CATCH CABIN FEVER THIS SUMMER!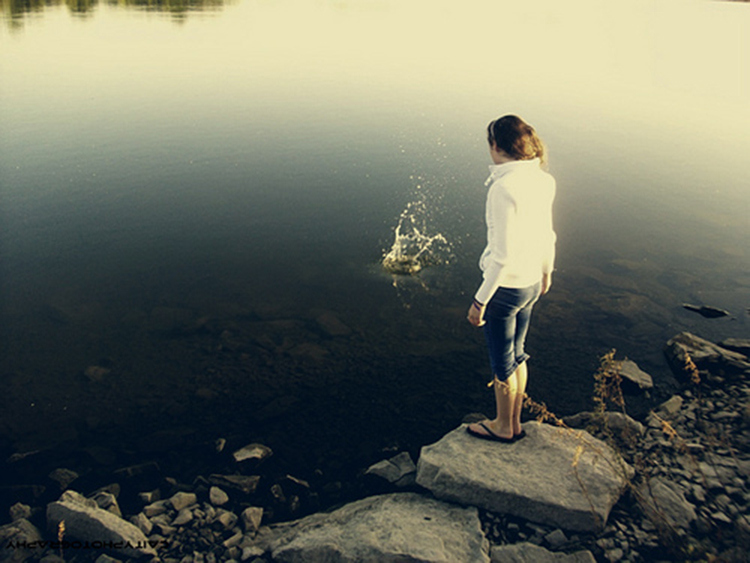 Not everyone can afford a lake house, but most people would love to own one. The idea of spending lazy summer days by the water, hanging out with friends and family and simply relaxing sounds great, doesn't it?
If you'd like to live this dream, it's not impossible; you don't even need to win the lottery. There are plenty of options out there for you to enjoy the summer wherever you feel the most comfortable, and all within the walls of your own property.
EcoPods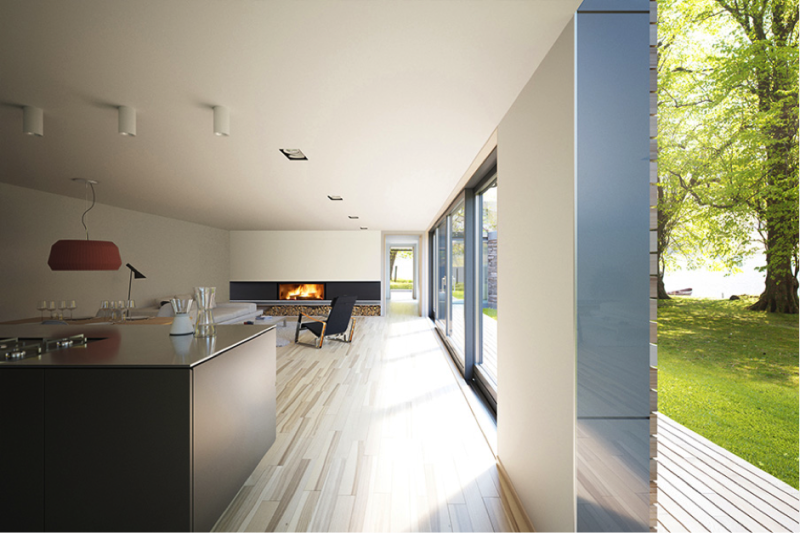 If you're looking to make the most of summer, you don't even need to leave the house. An EcoPod is the perfect way to bring the vacation to you. Tranquil, luxurious, environmentally friendly and practical, the EcoPod is a fantastic addition to any household.
Pod-space.co.uk can create the pod to fit your requirements exactly, so whether it's a studio, bar, guest area or simply somewhere to go and relax, you can create the pod of your dreams all in the comfort of your own home.
Tiny Cabins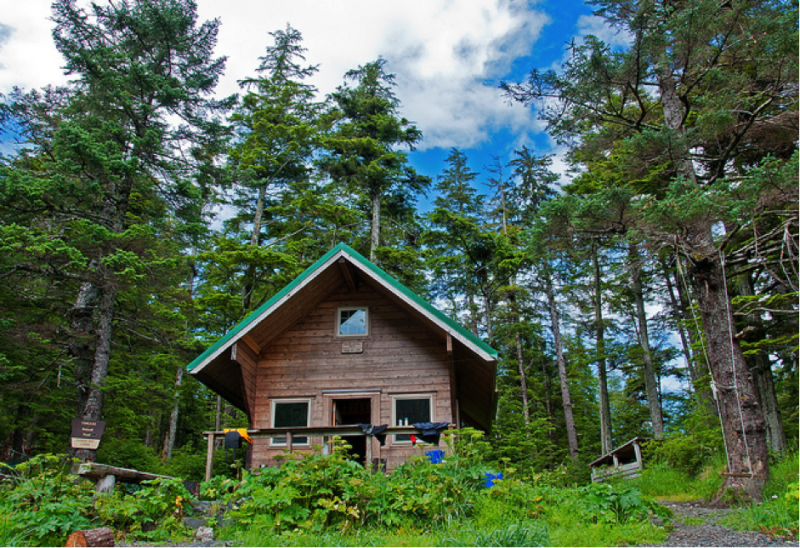 The Kanga Bay Forest Service Cabin Photo Credit Roger Golub
While a cabin based in the woods sounds kind of creepy, there are some fantastically twee smaller cabins you simply couldn't resist staying in. Companies such as Kanga Room Systems offer incredibly small cabins of 14 feet by 14 feet, so you can literally spend all summer by the lake without worrying where you'll sleep.
Meanwhile, Cabin Fever offer some similar cabins at a slightly larger size if going that small really wouldn't work for you. Both types offer luxury additions to the cabins so you'll never have to skimp on comfort.
Tree tents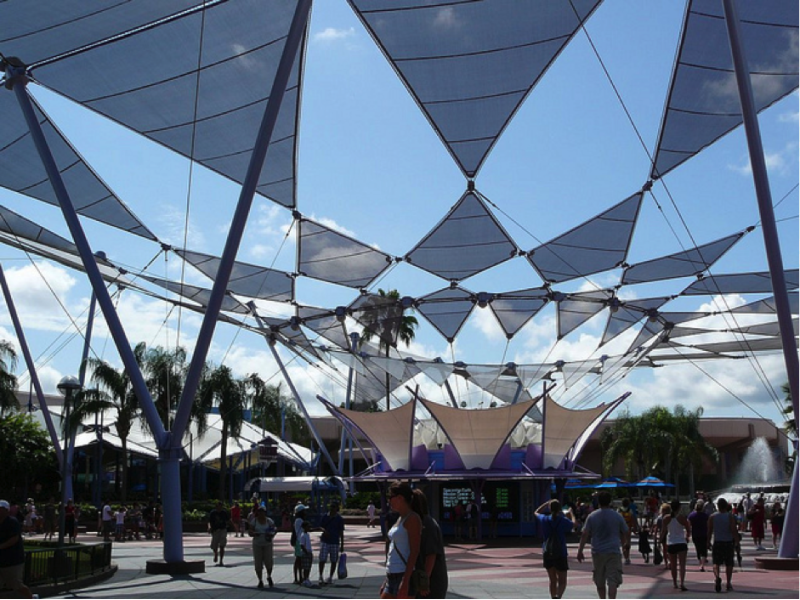 Tensile structure at Epcot Photo Credit elfsternberg
This is camping taken to the next level! Tree tents combine the joy of a tree house with the eco-friendly nature of camping by creating a hybrid which stays semi-permanently above ground. You can even have a wood-burning stove installed for a really interesting experience!
For something a little more basic, Tensile's Stingray offers a cross between a free-swinging hammock with a protected tent so you can really get back in touch with nature!
House boat rental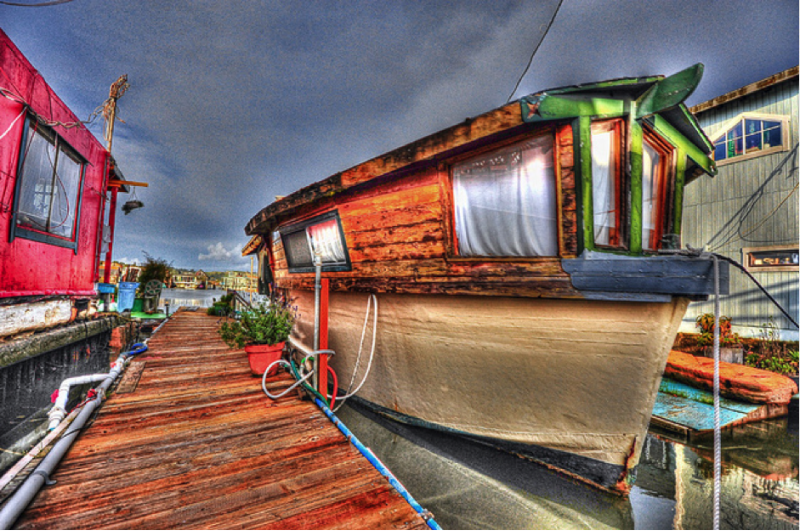 Real House Boat at the Gates CO-OP Photo Credit Steve Siri
Rather than renting a house, you could consider renting a vessel which is directly on the lake – a house boat! These are the perfect places to stay if you're looking to get as much as possible from a vacation as you never need to travel to the water since you're already there!
There are lots of sites such as houseboating.org which will help you find the house boat perfect for you, whether you're looking to fish, swim or simply enjoy the view.