FASHIONABLY FRUGAL: ONLINE SHOPPING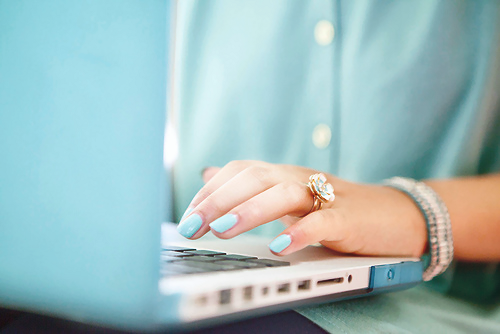 Most people will agree, shopping is fun. It's always great to find something that love, but better yet when it's 80% off. I love Bargain hunting. I find it an exhilarating challenge of sort. Most people are unaware that bargain hunting and finding a great deal needn't be restricted to instore shopping. There are a heap of ways to find and snap up a great bargain online. Today I am going to share with you some of my tips and tricks that will help save you a pretty penny or two when it comes to shopping online.
Subscribe to Newsletters
If you love a store subscribe to their Newsletter. Subscribing to a store's newsletter will give you a heads up in regards to upcoming sales and often contain special discount codes. If like myself you love a heap of stores you may find your inbox flooded with emails and your usual content buried. This is where a throwaway email address comes in handy. You can easily sign up for a free email at yahoo or hotmail. Be aware that checking such email address usual results in hours of procrastination browsing stores and sales racks. Also be sure to include your date of birth when signing up. A lot of companies will send you a little gift or discount code to help you celebrate.
Coupon Code Websites
There are many websites which feature coupons codes from across the web. I like to check these prior to making a purchase. I find that more then half the time the coupon codes are expired prior to me finding them but on the off chance you will find an active one and score yourself 25% or free shipping. I don't have any specific websites to share but usually a quick google search for coupon/discount codes for your chosen store bring up a heap of results.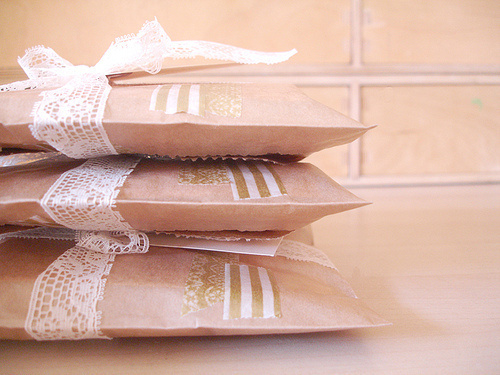 UNIdays
If you are a University student's it's worth while signing up to UNIdays. Signing up will give you regular discounts to major online shopping retailers as well the occasional special offer or coupon code.
Combine orders with friends to save on shipping
If the store you love ships from a country other than the one you live in chances are postage costs are going to be elevated. This is when shopping with a friend/s comes in handy. Most online stores have a set shipping fee, so no matter how many items you purchase or their weight you purchase will ship for the one price. When making an internationally purchase (sometimes even local) I like to give my friends/family a quick text and see if they want anything from such store. A $45 shipping fee is far less expensive when divided amongst a friend or two.
Online Outlet Stores
Online Outlet stores are a great way to find items drastically reduced. My favourite is Ultimate Outlet. Ultimate Outlet  stock designer pieces, some up to 90% off. Plus they have a Today's Sales section which features items starting at just $5 each! Online outlets are a great way to pick up quality pieces that may be the last of their kind or from a previous season's line at drastically low prices.
Comparison Websites
If you are after something particular it's always a good idea to shop around and compare prices. Having said this manually checking out each online retailer can be time consuming and fustrating. This is when comparison websites like ShopBot.com.au and Getprice.com.au come in handy. You simply type in the details of the item you are after and a up pops a list of suppliers and their retail price. Be sure to take into account shipping costs to your country in the total item price.
So there you have it a few simple ways to save money shopping online. If you have any of your own feel free to comment with them below. Becky xo