STYLE ICON: RACHEL-MARIE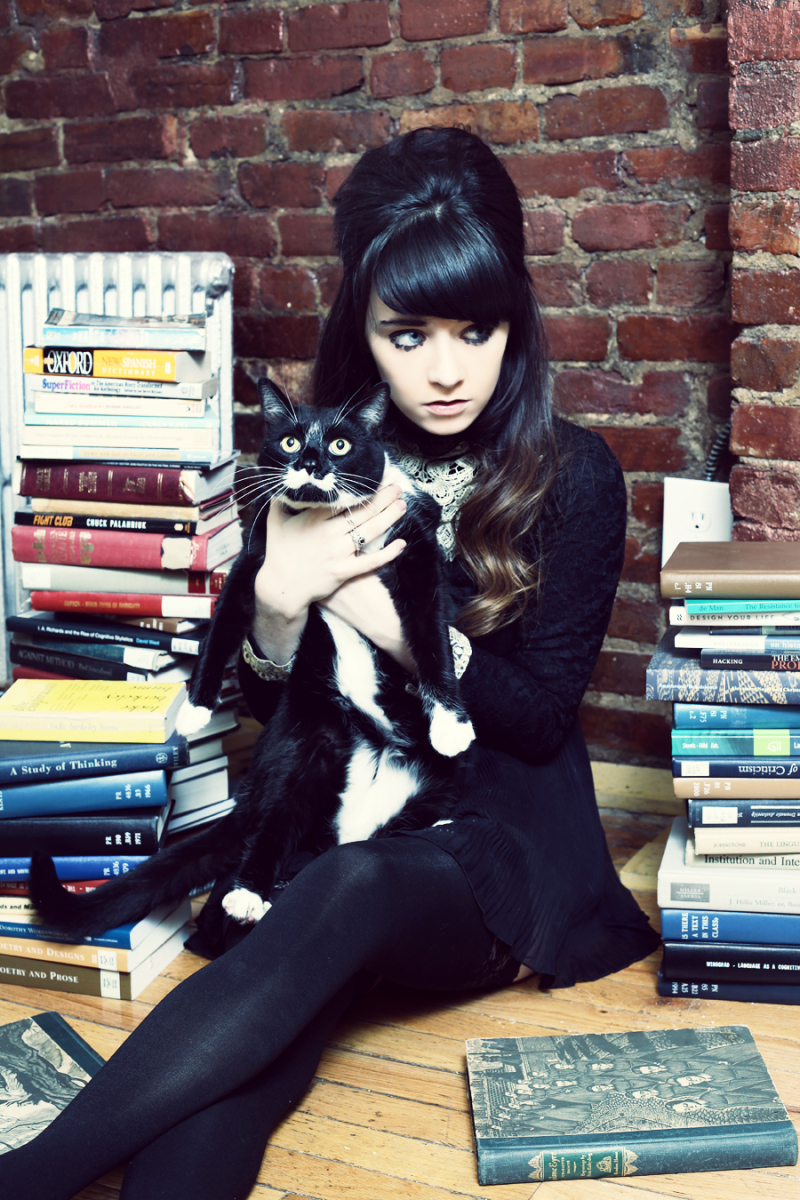 Introducing Rachel-Marie Iwanyszyn; New Yorker, Model, Fashion Blogger and my latest Style Icon. Rachel blogs over at Jag Lever and has an amazing sense of style. Rachel-Marie manages to combine vintage inspired pieces with quirky accessories and to look so effortlessly chic. Not to mention her AMAZING collection of platforms! Scrolling through the Jag Lever leaves me with major shoe envy. Below are a few of my favourite outfit combinations. You can find many more on Rachel-Marie's LookBook. It's must certainly worth a peek.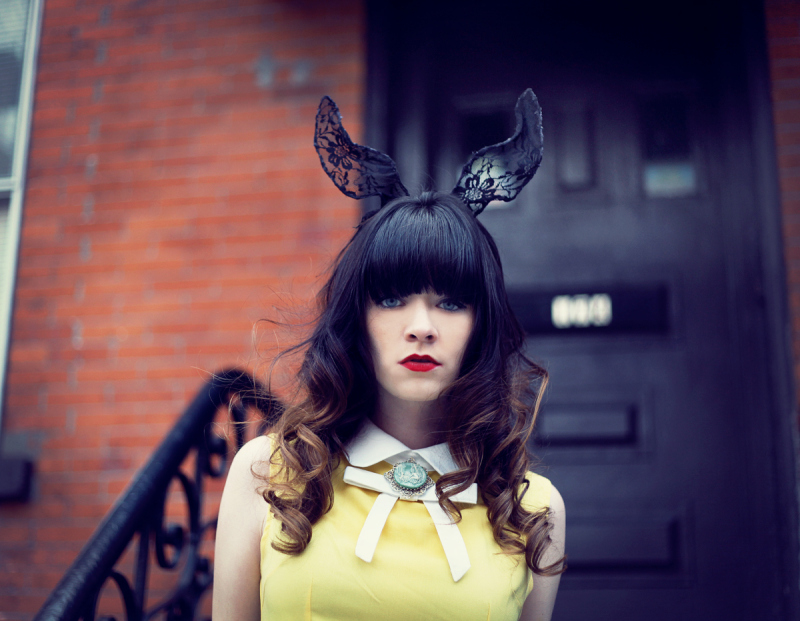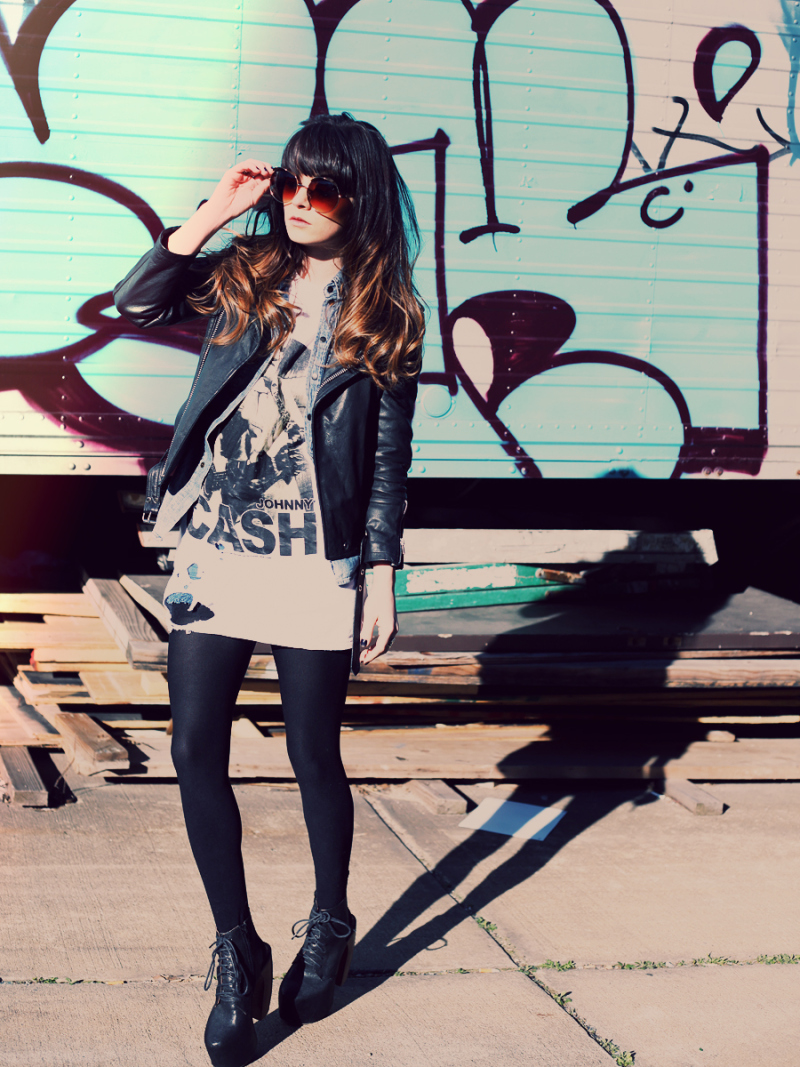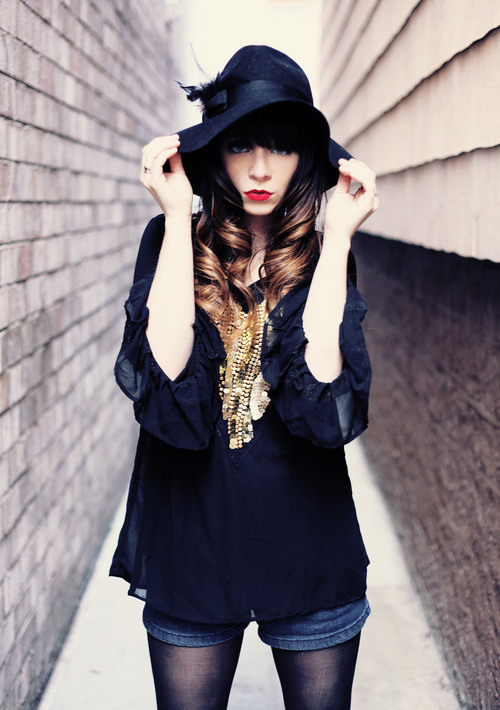 STEAL RACHEL-MARIE'S LOOK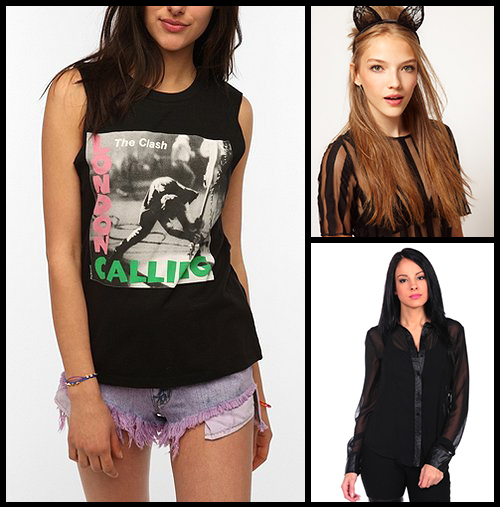 Sources: Urban outfitters The Clash Tank, ASOS Lace Ears Headband, Black Chiffon Blouse.
Who are you latest Style Icons? Becky xo