FAV FONTS AT THE MOMENT
I recently had a reader ask me what some of the fonts I use on my "Motivational Images" were and where she could download them. Because of this I decided to create this post showing my readers where to find some amazing free fonts and which ones I like most. Firstly I download all my font for free from dafont.com and fontzone.net. Because of these amazing websites I have a HUGE font collection and it was hard for me to choose which fonts I like best. After much thought and deduction here are 5 of my all time favourite free fonts, some cheesy some not. If you wish to download any of the listed fonts simply click on the font name to be redirected.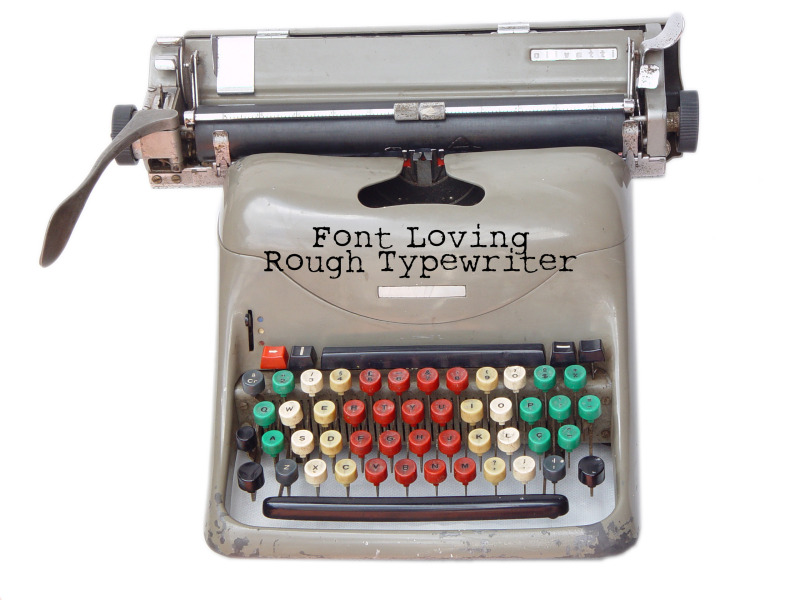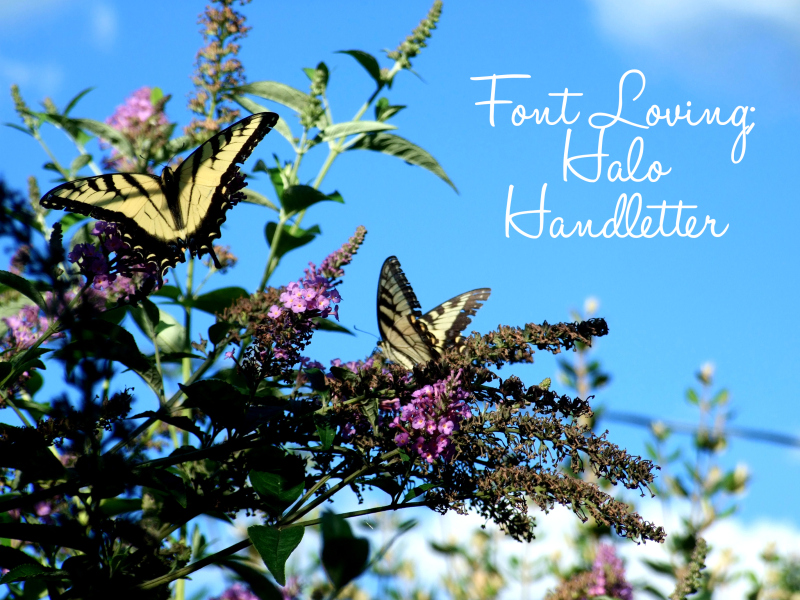 Sweetly Broken: (My absolute Fav)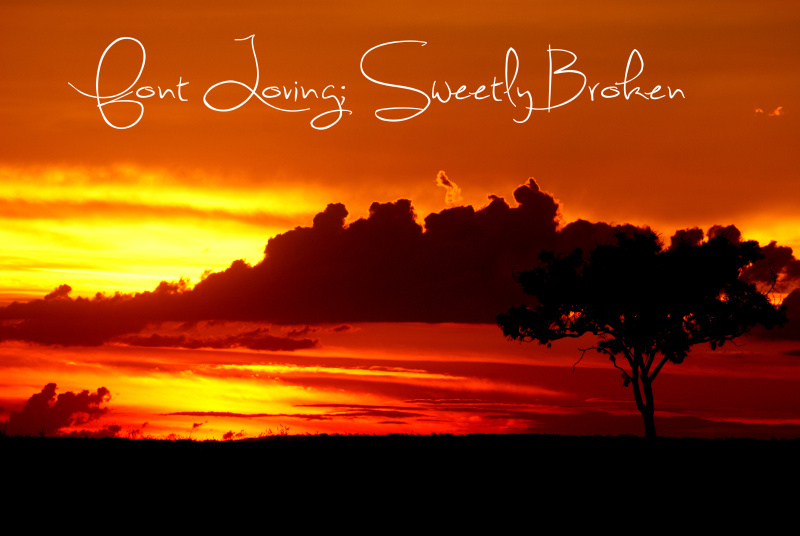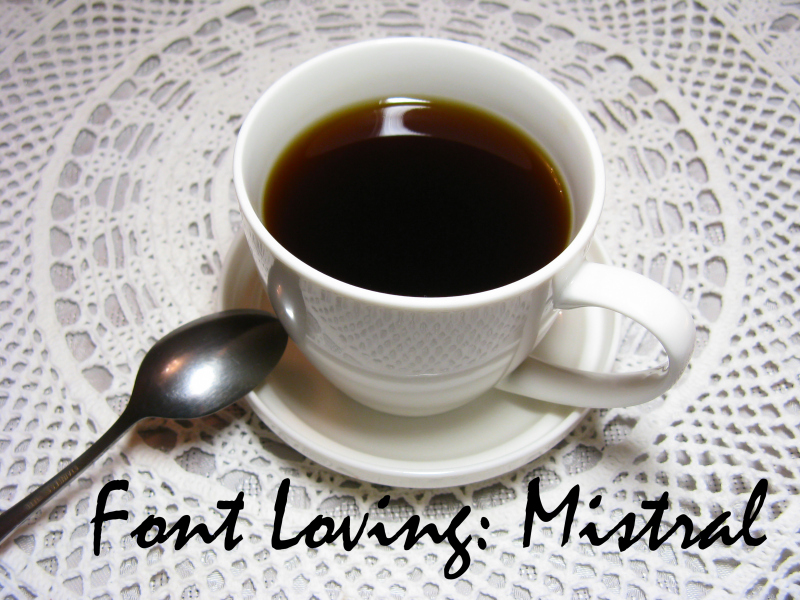 So there you have it 5 of my favourite free fonts. If you are ever curious as to what font/s I have used in my edits feel free to comment on the post, I am more than happy to let you know the name of the font and where to download it.
What are you favourite fonts?
Becky, K.