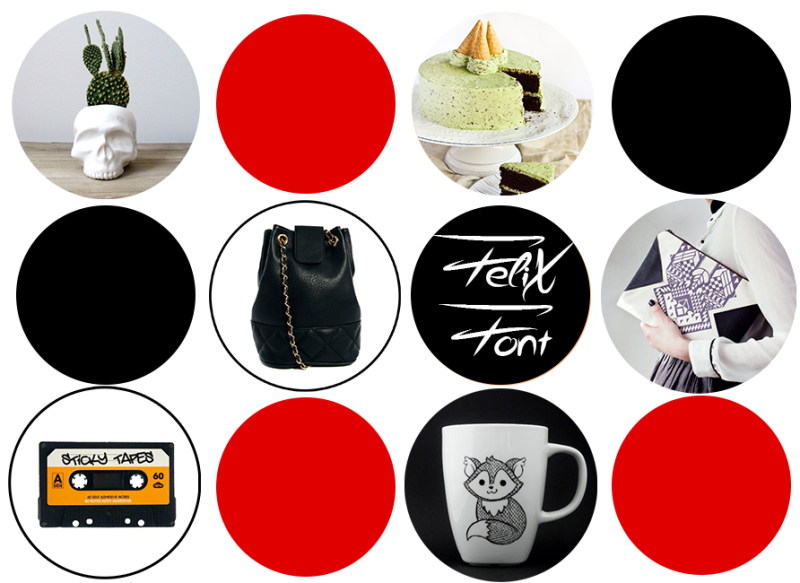 **

BECKY ANN LOVES

**

* i just adore this skull planter by Mud Puppy on Etsy. Add a cute cactus or succulent and it would make for the perfect desk accessory. Find the full range here.
* This chocolate mint cake looks absolutely delicious and is definitely what I will be requesting for my next birthday! Find the recipe here on the Raspberri Cupcakes Blog.
* This quilted duffle bag from ASOS is a cute as it is practical and a steal at around $50!
* This Felix font on Dafont.com is pretty awesome and a great addition to any library. Download your own set here.
* I just love the unique design of the geometric clutch by Coriumi on Etsy. Plus the seller is offering 20% at the moment! Find it here.
* These cute cassette post it notes bring back all that 90's nostalgia and are the next thing to be added to my vast stationery collection. Find them here.
* This cute fox mug by Vitaminaeu is too cute not to own. Find it here plus a whole heap of other cute designs.