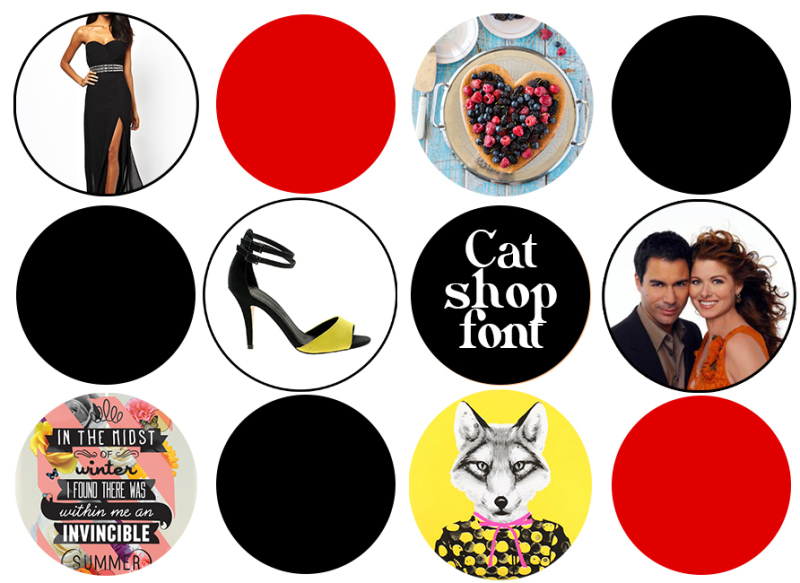 **

BECKY ANN LOVES

**

* I have been on the hunt for a semi-formal dress for an upcoming 21st and I think this stunning maxi from Lipsy may be it! What do you think?
* This Triple Berry Japanese Cotton Soft Cheesecake from the Raspberri Cupcakes Blog looks almost (almost) too cute to eat. Find the recipe here. 
* I just love these neon yellow and black colour-blocked heels from ASOS. Find them here.
* I just love this Cat Shop font on Dafont.com
* Last Christmas I received the Will & Grace box set from a lovely friend. I have finally gotten around to watching it and can not get enough! A great series if you're looking for some laughs. Be forewarned you'll get hooked! 
* I just adore this graphic print by Kavan & Co on Society6.
* This adorable sun yellow lady fix pillow from Typo would make the perfect accessory to brighten up any room. Plus a total steal at 2 for $30! Find the full range here.