A few of the lovely Bloggers I follow take part in some "Get to know me" Blog Tags. I came across this tag on the Tee Optimist Blog and thought it would be fun to partake. If you too would like to join do so!  Don't forget to comment with your links so I can check out your responses.
GREED
What is your most inexpensive beauty item?
My $2 Savvy Red Lip Liners from Big W. Great Colours. Even coverage and an absolute bargain!
What is your most expensive?
My Chanel Les 4 Ombres Smokey Eye Palette. It was around $90 which is insane. I usually wouldn't spend this much on any beauty product. I however, had accumulated a bunch of Myer Gift cards and the lady at the Chanel counter was so nice! I'm such a sucker haha.
What beauty products do you have a love hate relationship with?
Bright red nail polish. If you follow me on Instagram chances are you've seen pics of me with it on. I am loving it at the moment but I guarantee you in a few months I'll be back to thinking it's tacky.
GLUTTONY
What is your most delicious beauty product?
The Body Shops Coconut Body Butter. The smell reminds me of Summer.
What product can you not get enough of?
I adore 4D Lash Evolution Mascara in black by Mirenesse. I can stand there for ages applying coat after coat until I get a clump free false lash look. Nobody ever suspects I have thin blond lashes when I have this on!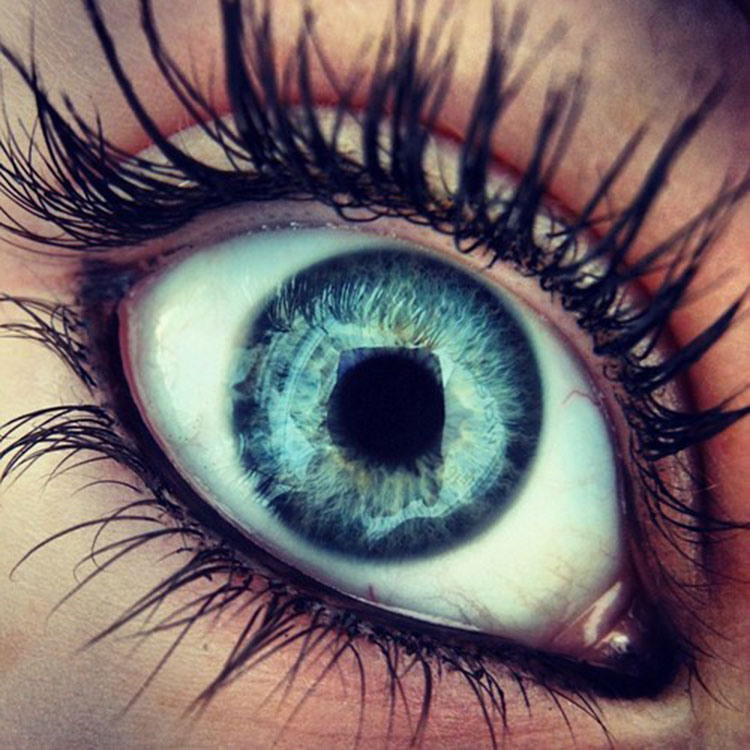 SLOTH
What product do you neglect due to laziness?
Primer. Every time I make the effort to use it I love the results (my foundation goes on more evenly and stays on longer even in humidity) and wonder why I don't apply it more often. It's just so much effort layering products especially having to get ready for work in the early am.
PRIDE
What beauty product gives you the most self confidence?
I actually feel most confident when I use the combination of 2 products. The first being Barry M's Wink Eyeliner Pen (Around $8 from ASOS with Free Shipping!) and the second  is L'Oreal Lippy in "Real Red". The combination of neatly winged  black eyeliner and deep red lips reminds me of Old Hollywood and makes me feel all glamorous and sexy.
LUST
What attributes do you find most attractive in the opposite sex?
When it comes to guys that I'm attracted to I am all over the shop. I don't have a particular type or "look" I go for. I tend to find myself attracted most to men who are passionate about something even if it's something nerdy or slightly strange. Being able to understand my movie references and not get too pissed when I beat him at COD is also a plus.
ENVY
What item would you most like to receive as a gift?
As far as beauty products go I really enjoy receiving bath bombs and oils. I see them as not just a gift but permission to take a break and relax for a while. Something I often feel guilty about when I have a lot of my plate.
For this addition of Blog Tag Tuesday I tag the lovely Jess, Somdyuti & Lisa.