WHITE CHOCOLATE CHERRY PIE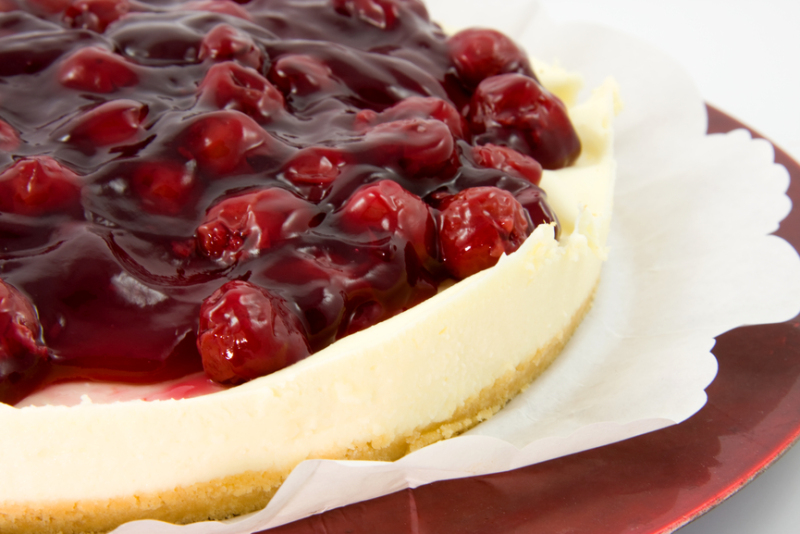 This White Chocolate Cherry Pie is super easy to make, requires no baking and can be made in less than a hour. A perfect festive dessert or afternoon treat with a coffee.
What you will need:
200 grams of shortbread biscuits
6 tablespoons of melted butter
350 grams of cream cheese
1/2 cup caster sugar
1/2 cup thickened cream
1/2 cup white chocolate, melted and slightly cooled
1 teaspoon vanilla
1 jar of cherry pie filling or you can make your own.
What to do:
In a bowl crush your shortbread biscuits into a fine crumb. Mix in the melted butter and firmly press your crumbs into the base of a lined pie dish. Place your base in the fridge. In a fresh bowl beat together your cream and cream along with the sugar. Once your mixture is smooth fold in the vanilla and melted white chocolate. Spoon your mixture on top of the base and top with your cherry pie filling. Refrigerate for 2-3 hours and Enjoy!