VEGETARIAN SHEPARDS PIE
What you will need:
800g potatoes, peeled and diced
1/4 cup cream
1 cup grated cheese
1 onion finely diced
400g mushrooms, sliced
300g baby spinach leaves
400 grams ricotta cheese
1 Tablespoon minced garlic
1 tablespoon garlic
2 sheets puff pastry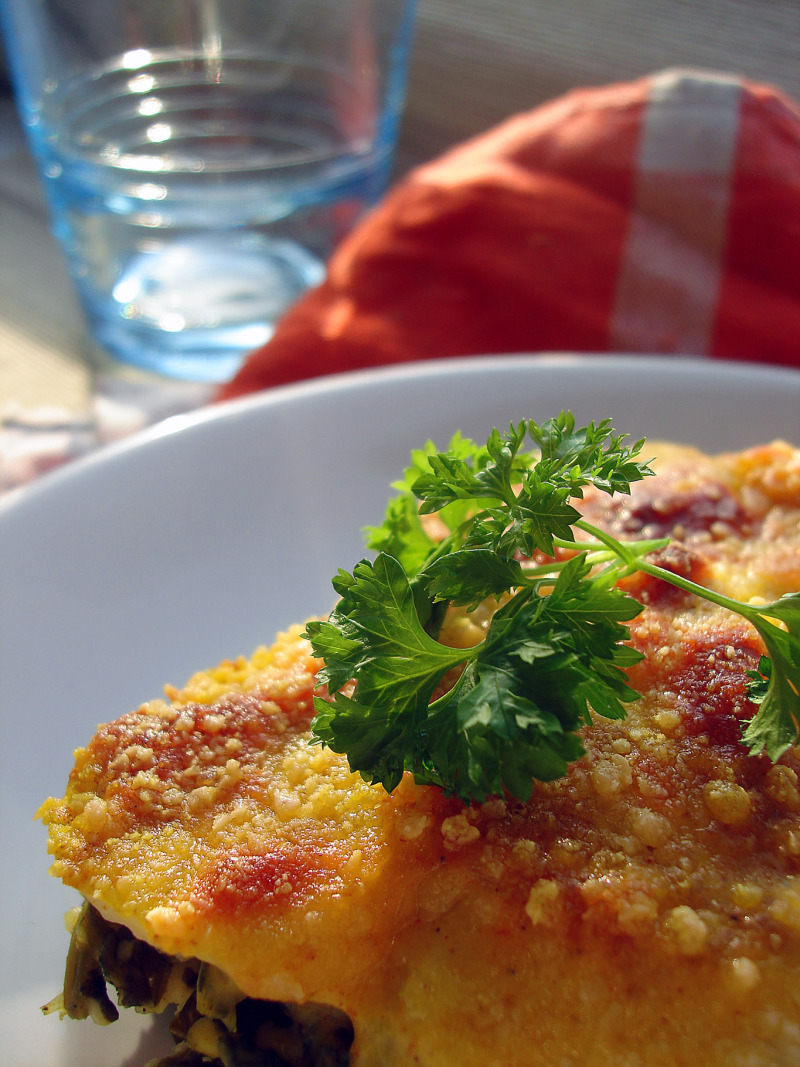 What to do:
Pre-heat the oven to moderate and grease your pie dish
Place the diced potatoes into a large pot of boiling water and boil until soft
Now start on making your filling.
Fry the diced onions in the oil and garlic in a large frypan.
Add the baby spinach and mushrooms and cook until the mushrooms are soft and the spinach is wilted.
Remove pan from heat.
Stir in the ricotta cheese.
Once the potatoes are cooked, strain, add in the cream and mash/puree until light and fluffy.
Line the pie dish with the sheets of pastry.
Pierce the pasrty in a few spots using a fork and spoon in the ricotta mixture.
Cover with the mashed potato and sprinkle with the grated cheese. (I also like to add some powdered parmesan cheese)
Bake for about 15-20 minutes or until the pastry is crisp and the cheese has melted.
Serves about 6.