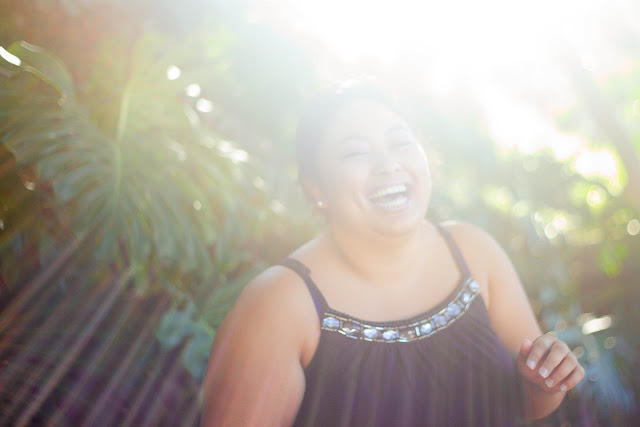 Today I am super excited to introduce to you my Hawaiian Penpal and fellow Design and Lifestyle Blogger Jess from Jess Classy! Jess was kind enough to let me pick her brain and answer and few of my questions. Here's what she had to say:
Tell me a little bit about yourself and what you enjoy doing for fun
Aloha I'm Jess and i'm a 21-year-old design and lifestyle blogger from Hawai'i. I definitely love avocados (totally hated them before) and playing with makeup. I enjoy spending countless hours being connected to the internet world as well as eating (lots and lots of food) and shopping.
What made you decide to get into Graphic Design?
When I was 11, I was sent away to a week-long computer camp and I learned the basics of photoshop. I didn't feel like I was creative on pencil and paper but I was definitely creative online. I kept up with it here and there and helped my family and friends with making t-shirt designs. Graphic design just always stuck with me.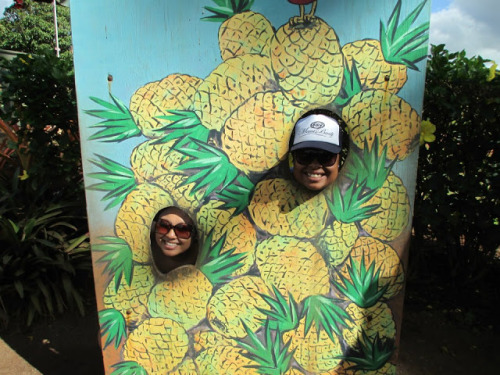 When did you start blogging and what made you decide to start doing so?
I started blogging in October 2012 and it was never meant to me something serious. My initial goal was to be a beauty vlogger and use my blog to promote my videos. YouTube didn't work out too well for me and I started getting back into html coding and design. After a baby bump with WordPress, I moved to Blogger and continued to be a beauty, health and lifestyle blogger. However, I was feeling obligated to write only about beauty health and lifestyle so last month I decided to go broad and change my tagline to "design x lifestyle". Since then, I've felt like I've been more creative with my blog posts, graphics and blog design.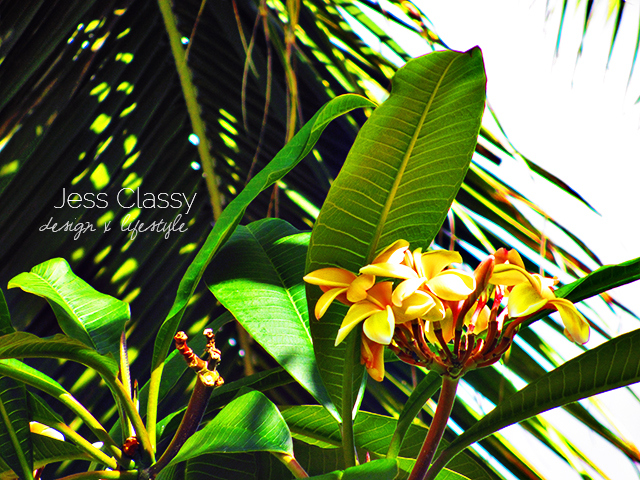 What advice would you give any inspiring Design and Lifestyle Bloggers?
Go for it! I know it sounds cliche, but put yourself out there and if you fail, pick your ass back up and do it again because practice makes perfect. You'll never know unless you try. And being broad gives you so much more time to come out with awesome content.
What is your favourite post on your blog?
How To Do What You Love, Not Do What They Do (http://bit.ly/124HMvO) is my FAAAVORITE post.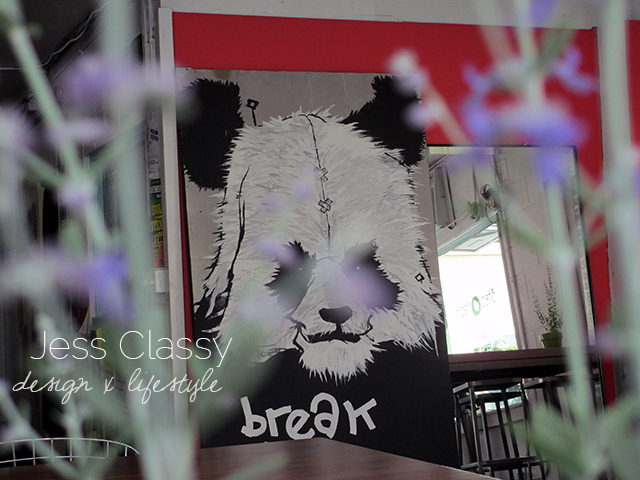 Who are your Blogging Inspirations?
I love : Yes and Yes, Silly Grrl, Hello Giggles, PixiWishesForeheadKisses (Naww!) & Love and Olive Oil.
Where would you recommend someone visiting Hawaii go? Any local hotspots? 
This really is a hard question considering most visitors would like a guide to all eight islands (Eep! I've only been to 4). I'll try my best and stick to what I know!
-If you're traveling to O'ahu (Honolulu), you would definitely need to check out Pearl Harbor. It's a piece of history that cannot be forgotten (just like every war). If you're into beautiful scenery, check out the Pali Lookout, a panoramic view of the Ko'olau mountains and Kane'ohe as well as the history is a place you don't want to miss. As for food, you'll probably check out a luau to try your first (or second) bite of Hawaiian food, but I would also recommend Hailis and Duke's. If you're not feeling the Hawaiian food, my favorite Italian restaurant is Sabrina's. Oh and don't forget about the North Shore where you can get awesome shave ice at Matsumoto's, check out the pineapple fields at Dole Plantation.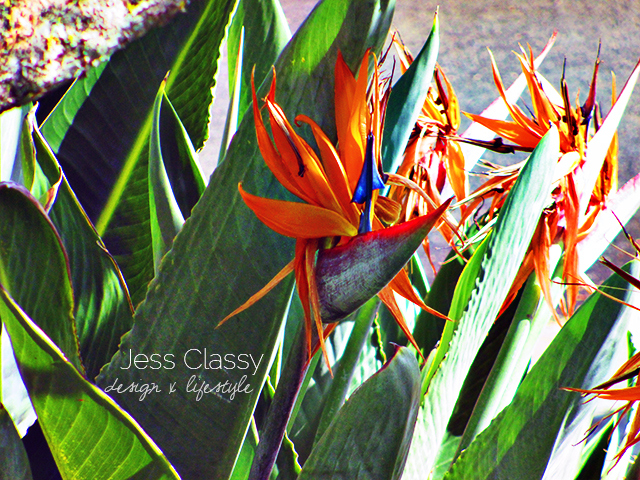 -If you're traveling to Kaua'i and into horticulture, you would definitely want to check out the Salt Pond Beds and the Hanalei Taro Fields. I'd also recommend having a look at Waimea Canyon as well as hiking Sleeping Giant. If you're boats, check out Na Pali Explorer for a tour of the Na Pali Coast. You can only travel their by boat! If you're hungry, check out Bubba's burgers! If you want authentic Kaua'i island wear (you can only find it on Kaua'i) go to the Tamba store in Kapa'a.
-If you're traveling to Maui, head out to 'Iao Valley and swim in the icy waters of Kepaniwai. Watch the sunrise at Haleakala and take a stroll through Lahaina and spend a day driving on the road to Hana.
-If you're traveling to Hilo (that's the only part of the Big Island I traveled to) be sure to head out to Jaggar Museum. where you can BEST see Hawai'i's ONLY active volcano. I recommend bundling up and going at night to see Halema'uma'u, the home of the fire goddess Pele.
I hope you have gotten to know a little bit about Jess as much as I have. Feel free to stop by her blog and see my responses to her interview.

(All images from the Jess Classy Blog.)