MICROWAVE JAFFA MUG CAKES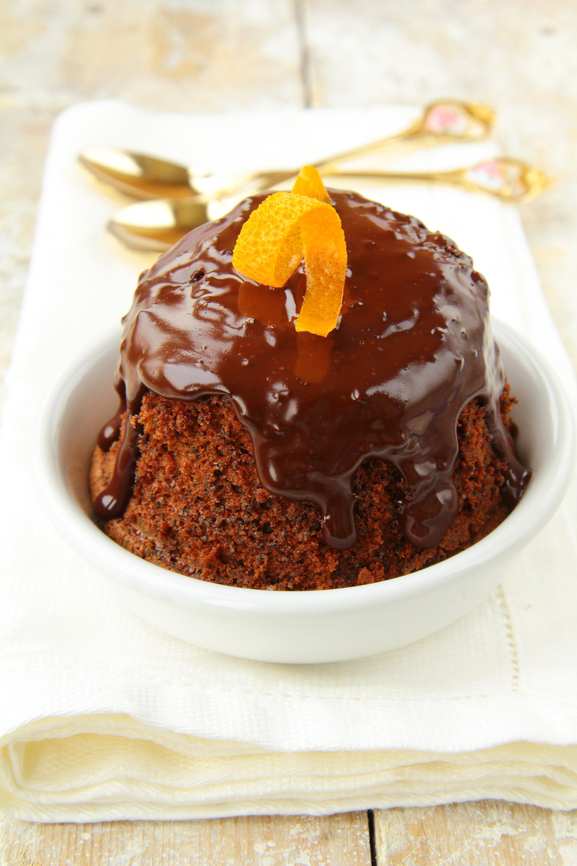 These  littles cakes were originally created by my sweet tooth father after he was craving something chocolately and the oven was broken. I have been playing around with this recipe for a while and have created my own Jaffa (Chocolate and Orange) version made using (microwave safe) soup mugs. Enjoy!
What you will need:
8 tablespoons butter
1 cup caster sugar
1 teaspoon orange essence
1/4 cup orange juice
2 cups of self raising flour
1/2 cup Dutch cocoa
2 eggs
Chocolate Drizzle;
1 cup icing sugar
200 grams milk chocolate melted
1/2 cup orange juice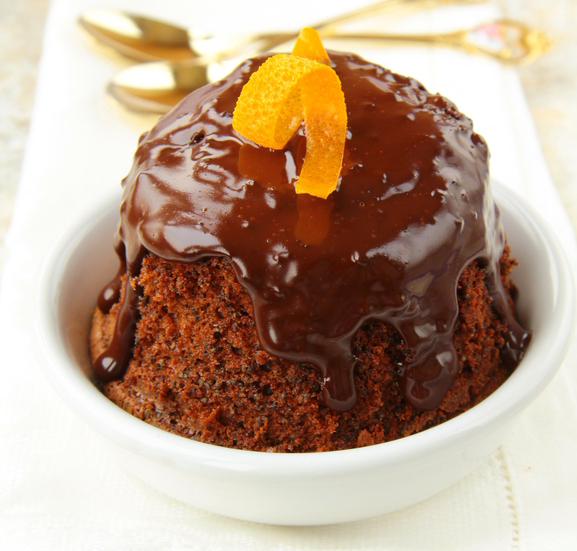 What to do:
In a large bowl beat together 6 tablespoons of butter with 1 cup of caster sugar. Add in the orange essence, orange juice and eggs, Continue to beat. Sift in the flour and cocoa and beat until a smooth batter forms. Grease your mugs with a little butter and pour in the batter. about 2/3 full. Cook for around 2 minutes. Turn your cakes out into a bowl and drizzle with the chocolate orange glaze. To make the glaze simply whisk together the melted chocolate, sifted icing sugar and orange juice. Makes around 4 mug cakes.