EASY CHOC CHIP MUFFINS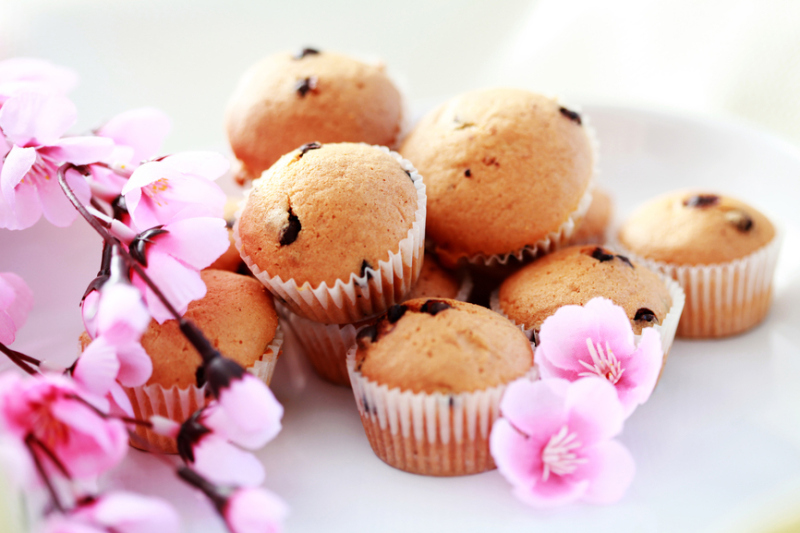 I have to admit to some not so light sampling of the chocolate chips prior to baking these muffins, so these aren't as chocolately as they ought to be! But nevertheless they tasted great and are super simple to make. I like to make a big batch and freeze them for work lunches. This also helps with portion control which is great given that my self control isn't that great when it comes to all things chocolate!
What you will need:
3 cups of self raising flour
1 teaspoon baking soda
1 teaspoon vanilla
1 teaspoon salt
1 cup caster sugar
1/2 brown sugar
1 cup of chocolate chips (more if you plan on snacking!)
1 1/2 cups milk
2 eggs
6 tablespoons unsalted butter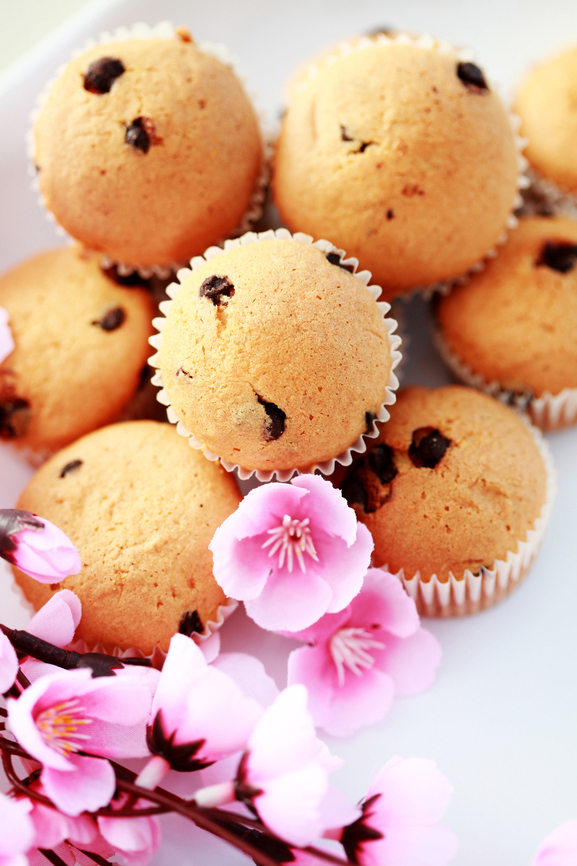 What to do:
Preheat your oven to Moderate and grease and line your muffin tray(s). In a large bowl cream togther your sugars and butter along with the vanilla. Add your milk, salt and eggs and whisk until smooth. Gradually sift in your flour and baking powder and continue to whisk until a smooth batter forms. Fold in your chocolate chips and pour your batter evenly into each muffin tin. Bake for about 20 minutes or until a skewer comes out clean. Makes around 20 muffins. Enjoy!