CREATING A LIGHT GLOW EFFECT IN PHOTOSHOP
Creating a "Light Glow" effect in Photoshop is not only insanely simple but has the ability to greatly enhance any of your digital images. Once again my full tutorial has been posted to my Jux account. To view it Click Here.
THE FINAL IMAGE:

THE ORIGINAL IMAGE: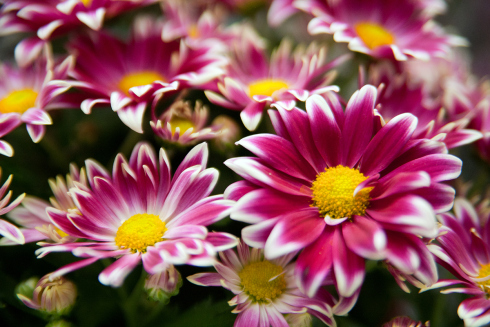 If you have any questions regarding this tutorial or any of other my tutorials feel free to contact me. I also take requests so don't be shy!