HOMEMADE PUMPKIN SPICE MIX & PUMPKIN SPICE LATTE
Here in Australia pumpkin spice isn't really popular or even really heard of, or at least where I live it isn't. As the season has changed I have been noticing a great deal of pumpkin spice recipes on Pinterest and on the blogs I follow. Everything from pumpkin spice pies to cupcakes has been seen popping up everywhere.  I was intrigued. What is pumpkin spice? What is it made of? How do you use it? After a bit of research I learned that pumpkin spice is basically a combination of ground herbs and spices that is often used alongside pureed pumpkin in baked foods and desserts. Wanting to give this culinary fad a go, I got creative in the kitchen and  after a lot of trial and error created some recipes for my own recipes for Pumpkin spice blend as well as a pumpkin spice latte. Tinned pumpkin puree or pumpkin spice mix isn't available here in Australia or at the very least I was unable to find it anywhere so I had to make everything from scratch. I plan on using pumpkin puree in some recipes in the near future so to save time I boiled up a few kilos of pumpkin flesh, pureed it and froze it in a ice cube tray for future use to save time. Have fun trying these out and be sure to let me know what you think.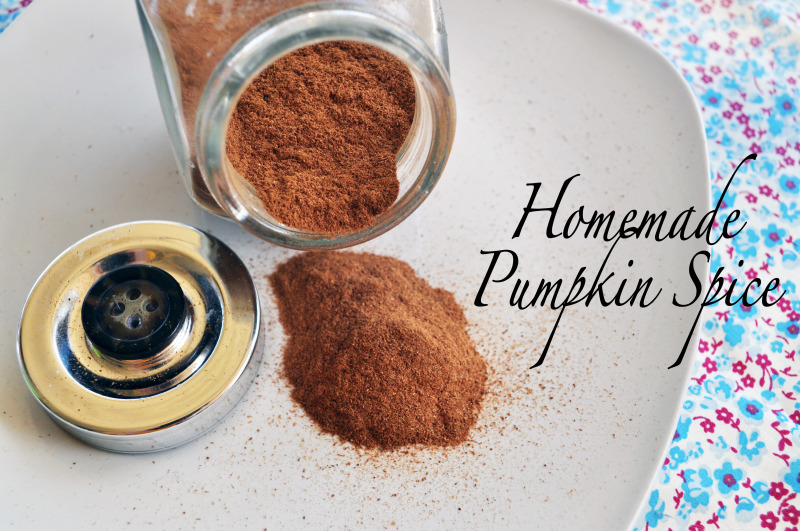 Pumpkin Spice Mix
I played around with the ratios a fair bit and this combination was my favourite. The flavour reminded me a bit of chai tea minus the tea of course.
Combine together;
8 Parts of ground cinnamon
4 Parts ground ginger
1 Part ground nutmeg
1 Part teaspoon ground cloves
1 Part teaspoon ground cardamon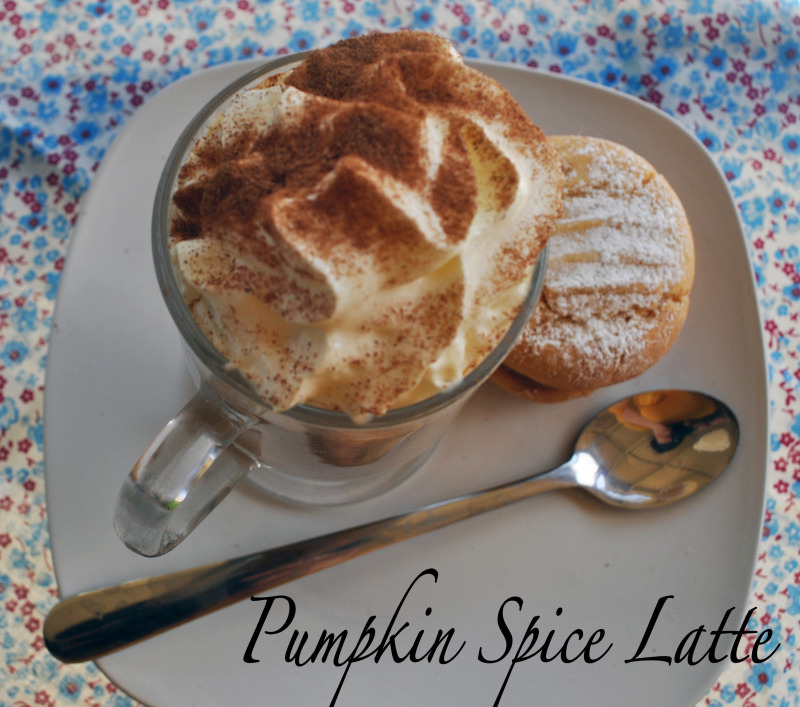 Pumpkin Spice Latte
2 cups of freshly brewed coffee
2.5 cups of milk
1/4 cup thickened cream
1/2  cup cooked butternut pumpkin, pureed
3 tablespoons brown sugar
3 Tablespoons Pumpkin Spice (See above recipe)
1 Teaspoon vanilla
Whipped cream for serving
Brew 2 cups of coffee to your liking. Instant or expresso kinds both work fine.
In a saucepan on a medium heat, warm the milk and cream/
All the pumpkin spice, vanilla and sugar.
Once heated whisk in the pumpkin puree.
Pour in the coffee and whisk until light and fluffy while on a low heat.
Alternatively if you are using an expresso machine use the milk frothier  to froth the mixture.
Serve with some whipped cream and a sprinkle of pumpkin spice.
Serves 4