GLASSESUSA.COM READER'S OFFER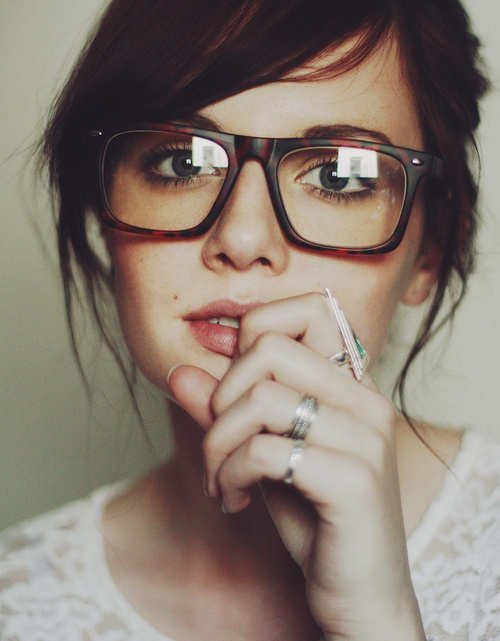 I have a confession to make. I wear glasses and have been wearing them ever since I was 2 years old. Yep, even toddler me wore specs (cute!). My mother still has my very first pair of glasses which somewhat resemble those worn by a teddy bear. Being a lifelong eyeglasses wearer I was excited to receive an email from Glasses USA in regards to offering my readers some pretty neat deals. So here's the plug. GlassesUSA.com are an online retailer of prescription glasses and sunglasses who offer high quality frames and prescription glasses online at a much cheaper price than traditional stores. Yep glasses USA offer cheap eyeglasses. So if you are on the hunt for some more stylish frames or like myself have lost your latest pair to the Uni computer lab why not check them out. Worried they won't suit your face? Check out the Virtual Mirror Feature. It's useful fun. Here are a few examples I whipped up in mere minutes. I'd be lying if I said that didn't know how exceptionally adorable my pup looks in a pair of Tom Ford frames because of this feature!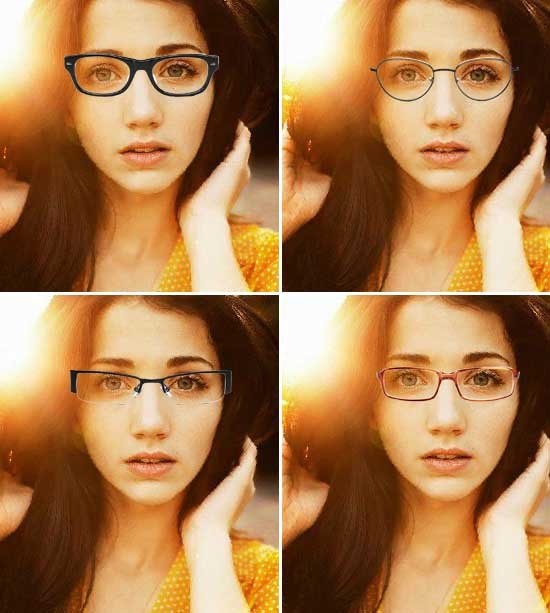 Almost forgot! Here are those special reader's offers I was talking about:
Take 15% off & recieve free shipping (orders over $50) with the Code: FS15 
Take 10% off any order for prescription glasses using the Code: Blog10
Enjoy and if you happen to make a purchase I'd love to see a pic of your new frames!