CARAMELISED PEACH PUDDING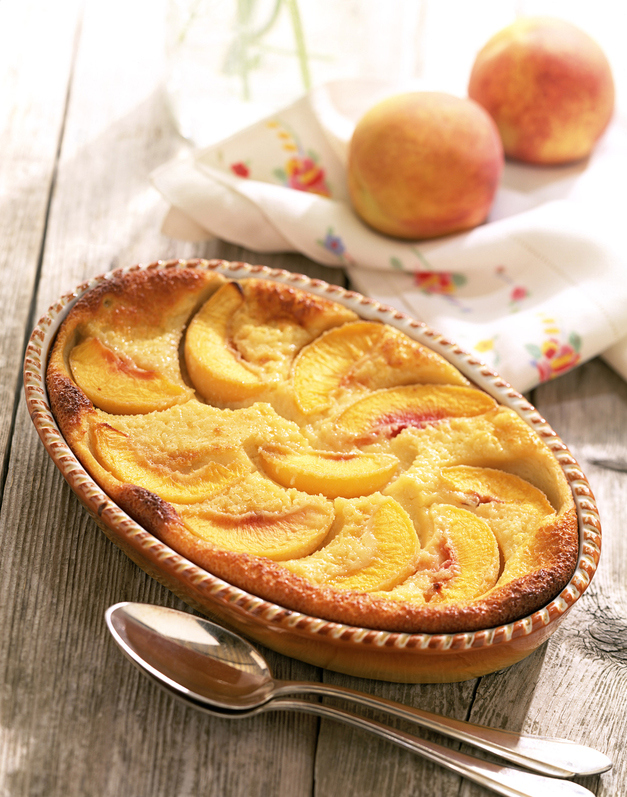 It's summer here in Australia and one of my favourite things about the season has to be stone fruit. Peaches in particular. Today I have decided to share my recipe for caramelised peach pudding. This recipe is easy to make and you can switch the peaches for your favourite stone fruit, mangoes and even cherries.
What you will need:
2 cups of self raising flour
1 cup caster (fine) sugar
1 teaspoon vanilla
250 grams butter, unsalted
3/4 cup milk
2 eggs
3 peaches, cut into wedges (canned is fine also)
1/4 cup brown sugar
2 tablespoons water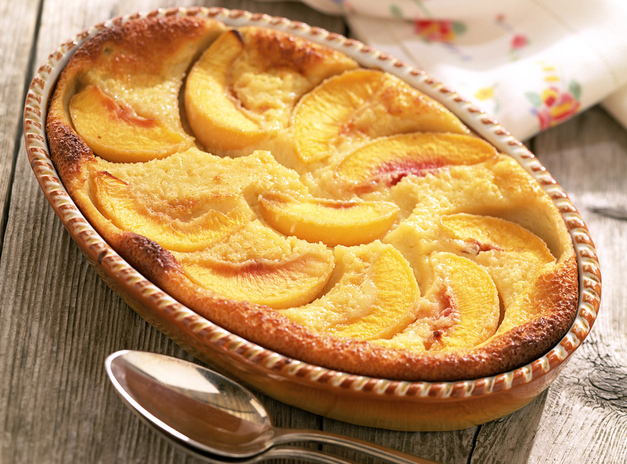 What to do:
Preheat your oven to moderate and grease your baking dish. In a small sauce pan on a low heat combine your brown sugar and water and whisk until the sugar has dissolved. Add the peach slices and coat well. Remove from the heat and set aside. In a large bowl  cream together your butter, sugar and vanilla. Gradually sift in your flour and add in the eggs and milk. Continue to beat until smooth and pout into your baking dish. Top with your caramelised peaches. dust with some extra brown sugar and bake for about 45 minutes. After about 20 minutes of cooking cover your pudding with foil and continue to cook for the remaining 20 minutes. Allow your pudding to stand covered for 5-10 minutes before serving. Serves around 6.