CREATING TEXT OUT OF AN IMAGE
Creating text out of an image or photograph has become a very popular Photoshop technique recently and believe it or not is really simple to do. I have decided to create a tutorial depicting you too can create an image like the one below by creating a  step by step tutorial on my Jux account. To view the full tutorial Click Here.
THE FINAL IMAGE: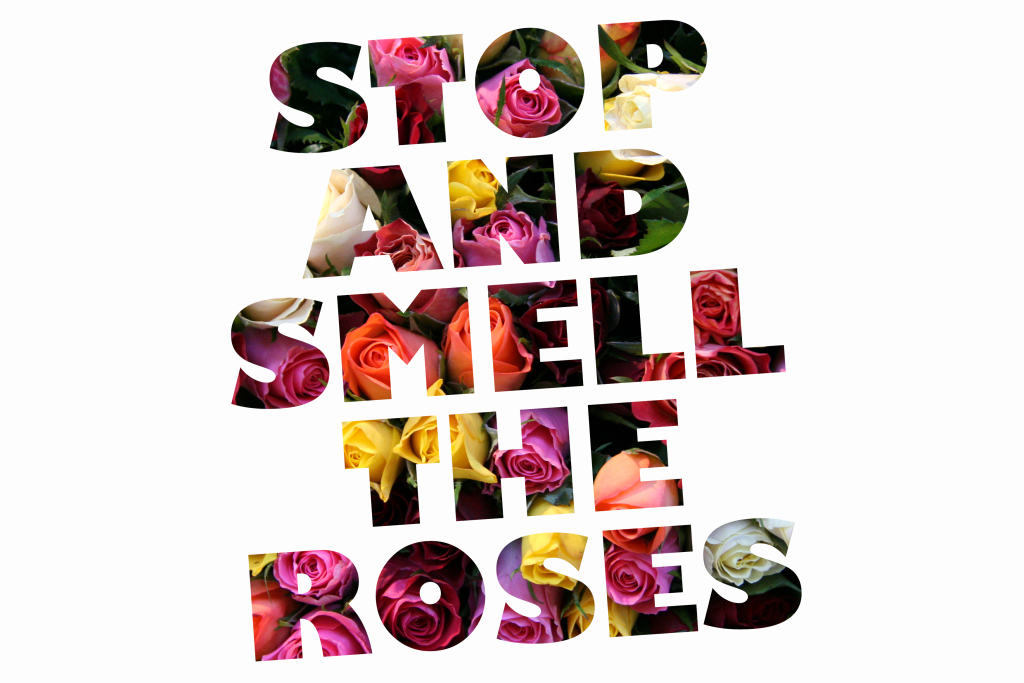 THE ORIGINAL IMAGE: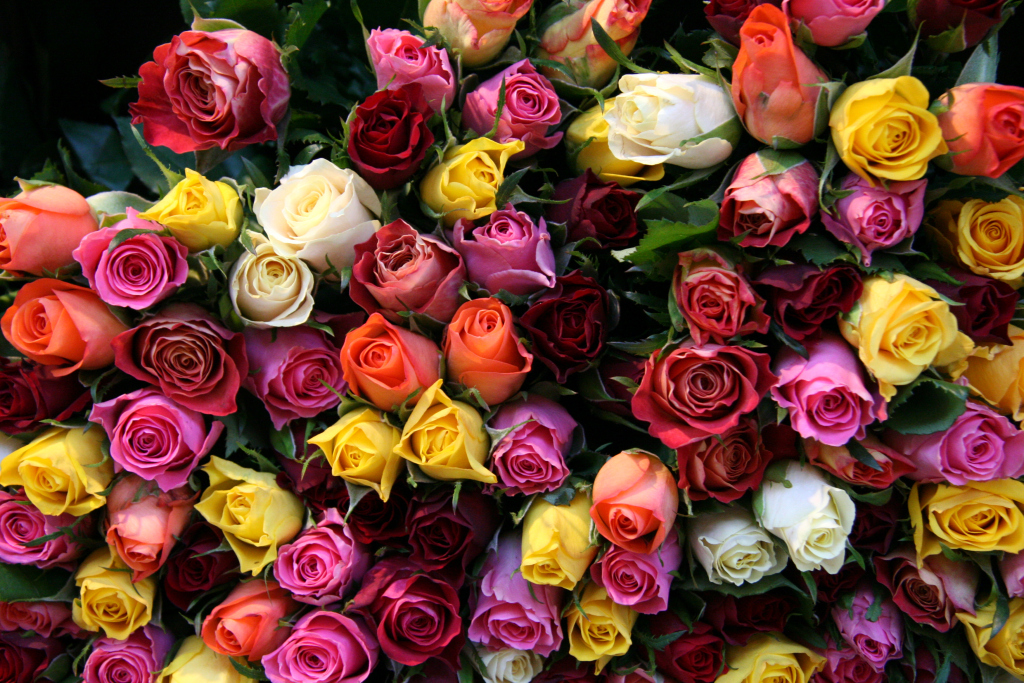 If you have any questions regarding this tutorial or any other of my tutorials or posts feel free to message me. I also take requests so don't be shy!