EASY BUTTERSCOTCH SCHNAPPS APPLE PIE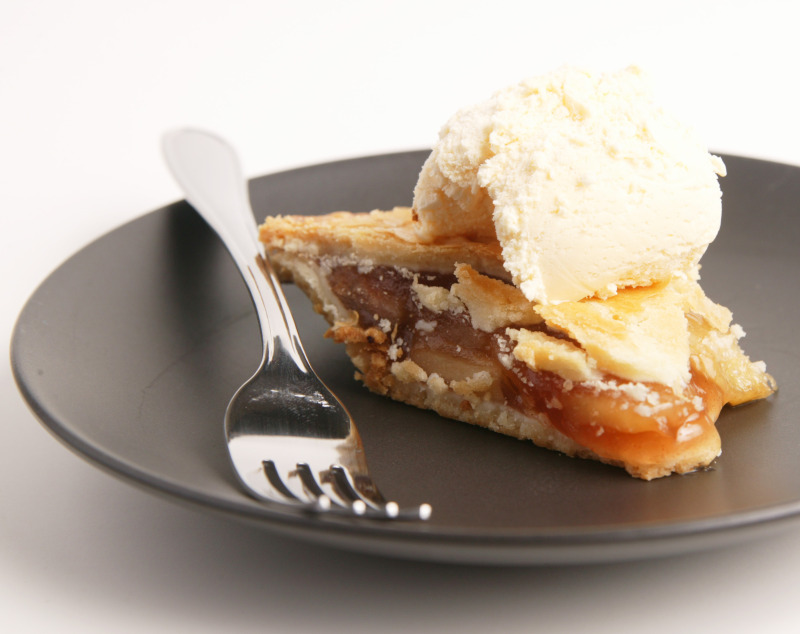 Inspired by the Spiced Bourbon Apple Pie  Emma from A Beautiful Mess recently posted comes my very own and first ever apple pie. I decided to tweak Emma's recipe a bit and used Butterscotch Schnapps instead of bourbon and my own pastry recipe and was very pleased with the result. So here you have it my Butterscotch Schnapps Apple Pie. Yum!
**

WHAT YOU WILL NEED

**
Becky's Sweet Crust Pastry…
2 cups plain flour
1/4 cup icing sugar, sifted
1/3 cup caster sugar
200 grams unsalted butter, chopped
2 eggs yolks at room temperature, whisked
Apple Filling…
4 medium Granny Smith AppleS
Juice of 1 fresh lemon
3 Tablespoons unsalted butter
3/4 cup brown sugar
1/4 cup Butterscotch Schnapps
1 tablespoon ground cinnamon
1 teaspoon ground nutmeg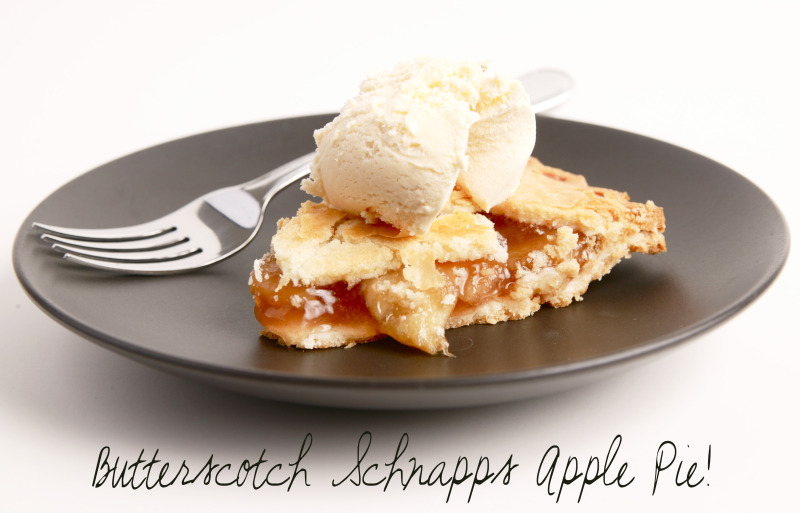 **

WHAT TO DO

**
Pre-heat your oven to Moderate and lightly grease you pie tray/tin.
To make your Pastry…
Homemade pastry can be a tough culinary skill to learn and master. If making pastry isn't one of your strengths store bought short crust is totally fine fine for this recipe. Just skip this step.
In a large bowl sift in your flour and icing sugar. Using your fingertips rub in the butter, lifting the mixture up whilst doing so to incorporate air into the mix. Mix in the caster sugar and add in the whisked egg yolks. Knead the mixture until a soft dough forms. Be careful not to over handle the dough or it will become tough and rubbery. Divide your dough into 2 pieces one slightly smaller for the pie lid. Wrap in plastic wrap and refrigerate while you make the filling.
To make the filling…
Peel your apples and cut into thin wedges or slices, drizzle with the lemon juice to stop discolouration. In a medium sized saucepan on a medium heat melt your butter together along with the sugar. Once the sugar has mostly dissolved add in your apple slices and stir until well combined. Cook until the apples just start to soften then remove from the heat. Mix in your butterscotch schnapps, nutmeg and cinnamon.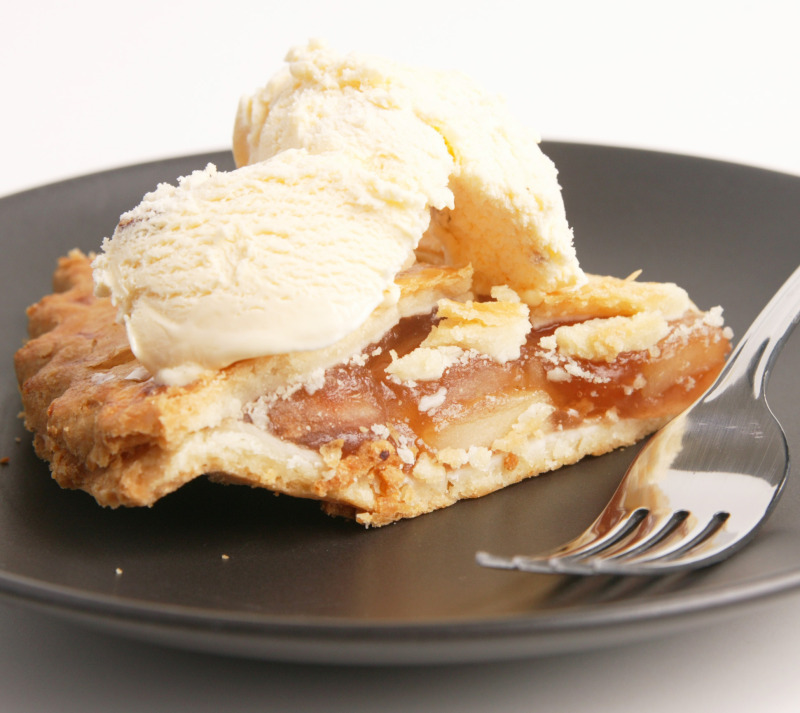 Assemble your pie…
Remove your pastry from the fridge and roll out the large portion on a floured board or bench. You want a base approximately 30cm wide and 3-4mm high. Lay your pastry over your pre-prepared pie tin and mould to fit. Trim off any excess pastry and tidy the edges. Scoop your pie filling on top of the base. Begin to make your pastry top. Roll out the smaller portion of the pastry to a circle slightly smaller than the first one and the same thickness. Lay out on top of your filling. Push down the edges and trim off any excess. Brush with milk and poke a few holes in the surface. Bake in a moderate oven for around 30 minutes or until the apples are soft and the pastry is crsip. Serve with a generous blob of cream or ice cream and a sprinkle of cinnamon. Enjoy!