NO BAKE BERRY CHEESECAKES
What you will need…
Base
200 grams crushed plain sweet biscuits, I used Arnotts Marie Biscuits
100 Grams Melted Butter
50 Grams Almond Meal
Filling
500 Grams cream cheese
100 Grams of icing (confectioners) sugar
200 Grams heavy cream
Topping
Pack Frozen mixed Berries, defrosted. Use as many or as little as you like
Strawberry Sauce
200 grams strawberries or any other berries (Fresh or frozen)
1/4 cup caster sugar
1/4 cup water (Omit this if you used frozen berries)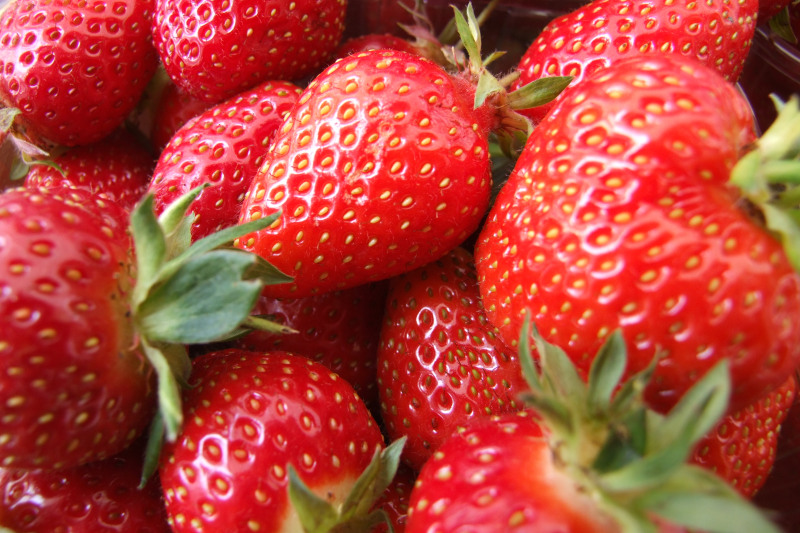 What to do:
In a bowl combine the crushed biscuits, melted butter and almond meal.
Press this mixture into the bottom of 6 lightly greased remington dishes. I used silicon dishes for easy removal.
Place in fridge while you make the filling.
In a large metal or glass bowl beat the cream cheese and cream together using an electric beater.
Once well combined gently fold in the sugar.
Spoon mixture on top of the bases and return to the fridge.
Now you start to make the strawberry sauce.
In a blender or food processor puree the strawberry/berries along with the sugar and water.
Pour this puree into a small saucepan and on a low heat cook until the sugar dissolves.
Remove from the heat and strain the sauce to remove any pips and seeds. Allow the sauce to cool.
To serve:
Gently remove the cheesecakes from the dishes.
Place some berries on top and drizzle with the chilled strawberry sauce. Alternatively place the berries and sauce onto the top of the cheesecakes and serve straight out of the dishes.
Makes 6 serves.