Sorry, no posts matched your criteria.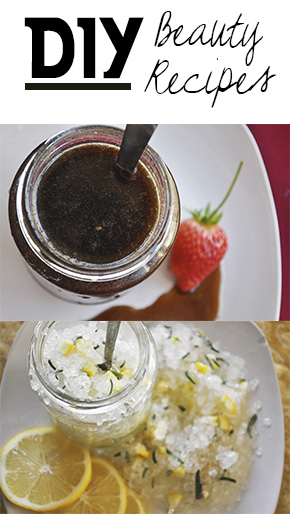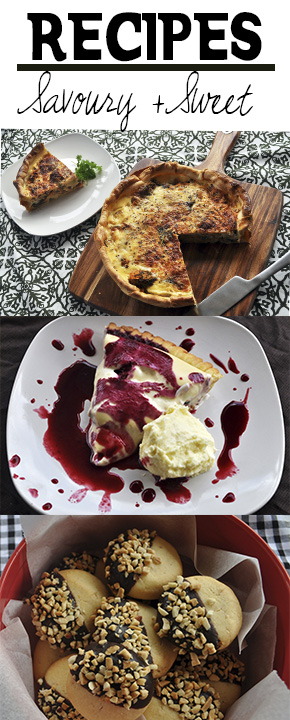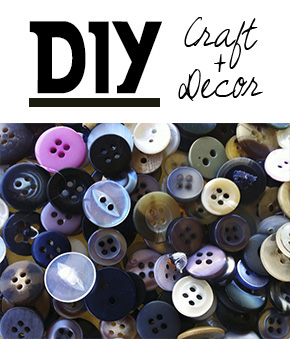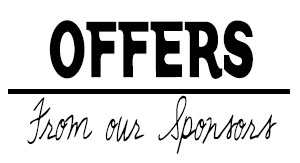 Save 20% off the full version of Photoshop Elements + Free Shipping. Enter Code: DEC2012
-Receive a free pair of "Not Too Tights" with shoe purchase from Milk and Honey with Coupon Code: tights505 Click here to claim.

-FREE Shipping on Select Items at Moccasins. Click here to claim.

-Receive 20% off your first order at Romwe. Click here to claim

-Free Shipping on all Art at Barewalls with the Coupon Code: FRAMESHIP.
Click here to Claim
-Refer a friend to Shopbob and receive a FREE $25 Gift Certificate.
Click here to claim
-10% off All Red Dresses with the code "Red" at checkout at
Shabby Apple
-Take 15% off & recieve free shipping (orders over $50) with the Code: FS15 or Take 10% off any order for prescription glasses using the Code: Blog10 at
Glasses USA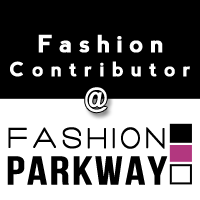 Archives
Categories