SPICED HOT CHOCOLATE MIX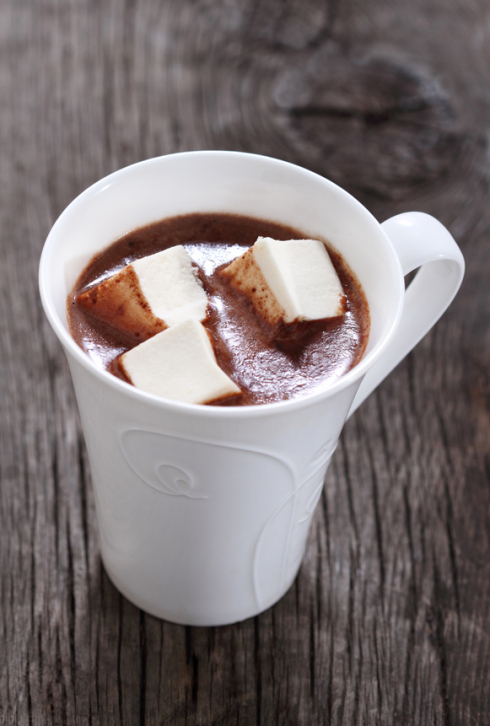 Hot Chocolate has to be one of my favourite treats. After a bit of recipe hunting and experimenting in the kitchen I have come up with my all time favourite hot chocolate mix. I hope you enjoy it as much as I do!
What you will need:
3 cups milk powder
2 cups caster sugar
2 cups Dutch cocoa powder
2 cups dark chocolate, processed into a powder
2 tablespoons nutmeg
2 tablespoons cinnamon
What to do:
To make your hot chocolate mix simply sift together all your ingredients and store in an airtight container. Enjoy!
(Note: This recipe makes a huge batch of mix so feel free to reduce the quantities)