EASY WATERMELON LEMONADE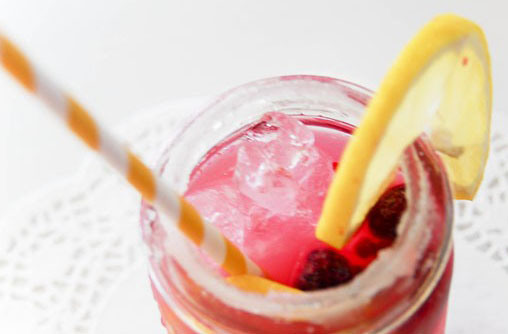 In my opinion there's nothing more refreshing on a hot day than a glass of ice cold lemonade. The only downfall has to be the copious amount of sugar found in most recipes. Wanting to avoid the sugar overload and not being a mass fan of artificial sweetener I got creative in the kitchen and created a lemonade as sweet as the original but without the addition of any sugar. What did I use to sweeten you may ask? Nothing other than fresh watermelon.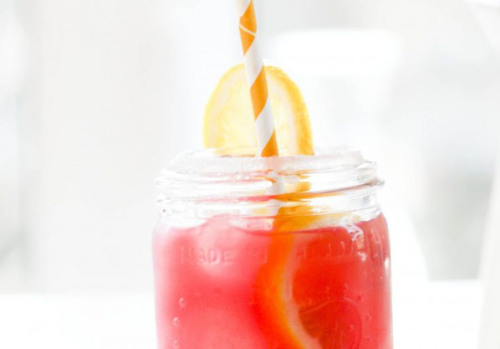 In a blender combine 3 cups of fresh lemon juice, 2 cups of diced watermelon with 2 cups of water. Pulse until well combined and serve with ice, a fresh slice of lemon and a few spring berries. Enjoy!