TEA INFUSED HOT CHOCOLATE; 2 WAYS
Ok these concoctions sound weird and I will give you that but please don't knock them before you try them. Tea infused hot Chocolate actually tastes amazing. Here are 2 recipes I came up with.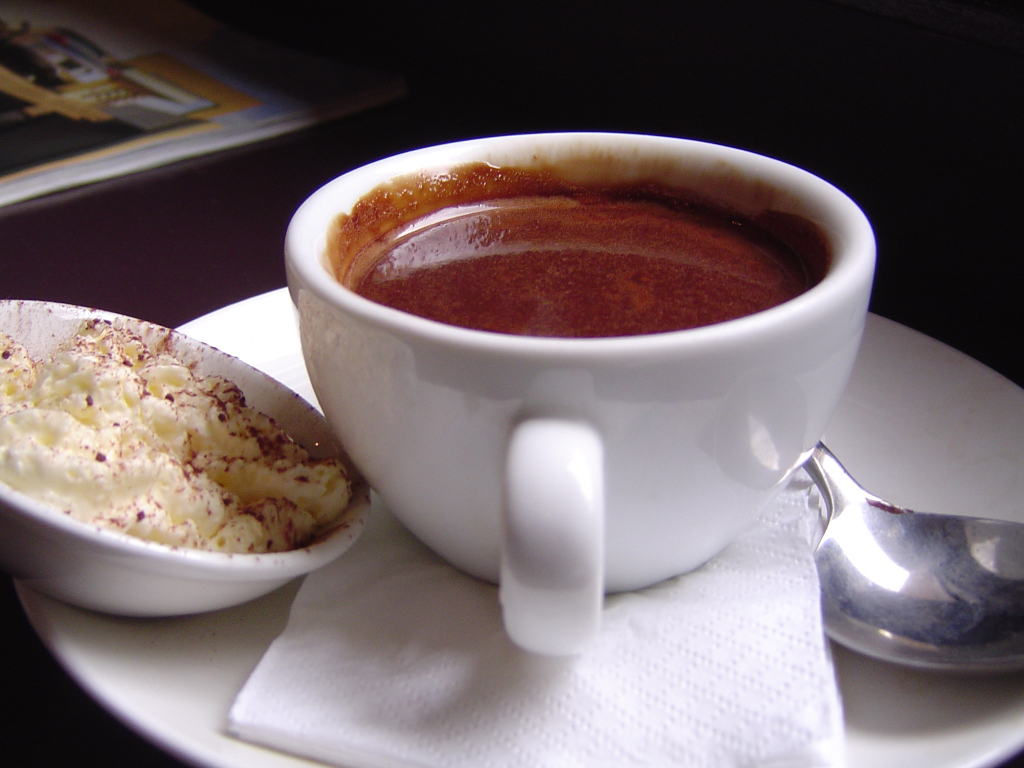 Chocolate Peppermint Tea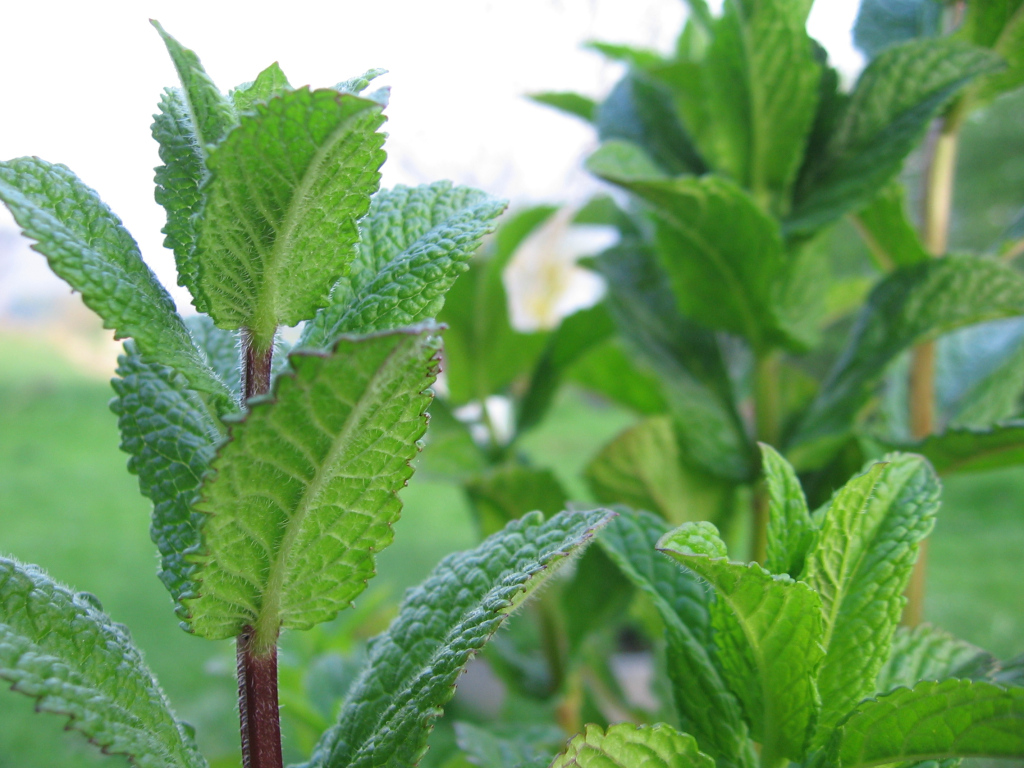 Ingredients:
1 cup Peppermint tea
2 tbp Chocolate Powder
1 cup Milk
What to do:
Brew some peppermint tea. You can use loose leaf varieties or a tea bags.
In a sauce pan on medium heat add the peppermint tea, the choc powder and milk.
Stir until combined.
Serves 2
Chocolate Vanilla Tea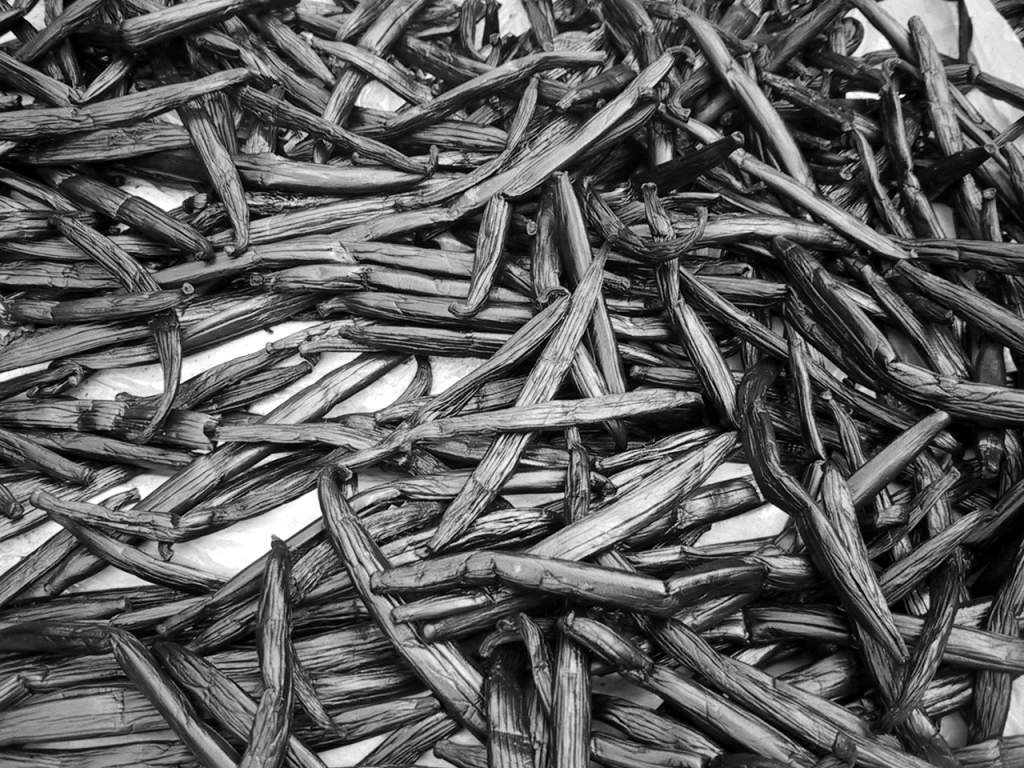 Use the above recipe however; substitute the peppermint tea for vanilla. You can also use plain tea and add a few drops of vanilla essence or vanilla sugar.