STYLE ICON: COSETTE MUNCH

Today's style icon is the stunning Cosette Munch. Cosette is a Swedish Blogger at Crack Cosette. I just love (and envy) everything about Cosette's style; her ability to layer so effortlessly, her stunning red hair and how she manages to pull off that bold lippy everytime! Here are few of my favourite (there are many) looks. I only wish I could pull off beanie as well as she does!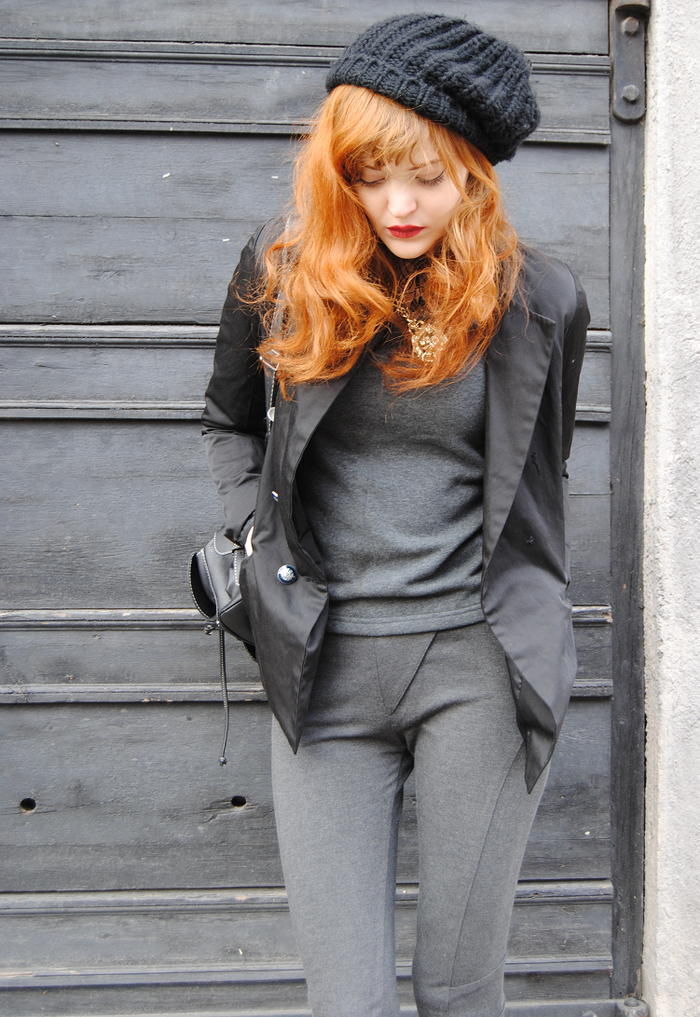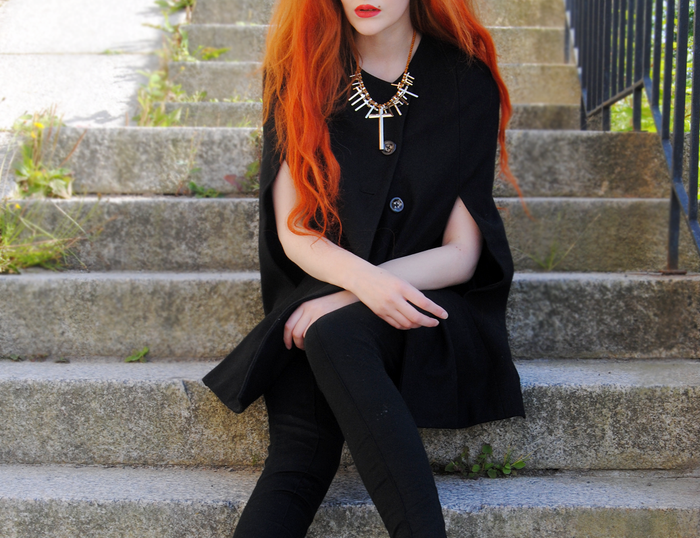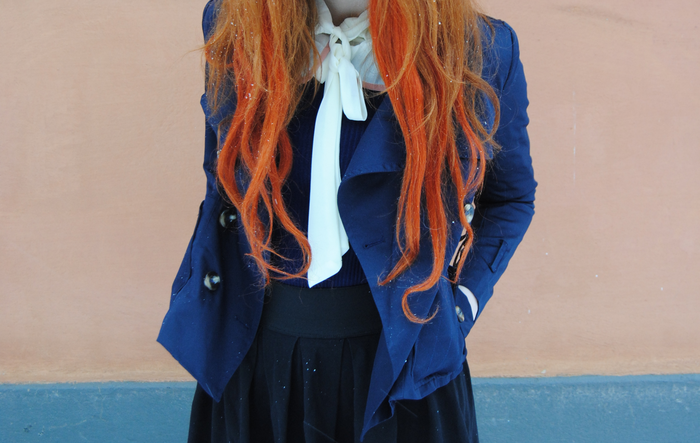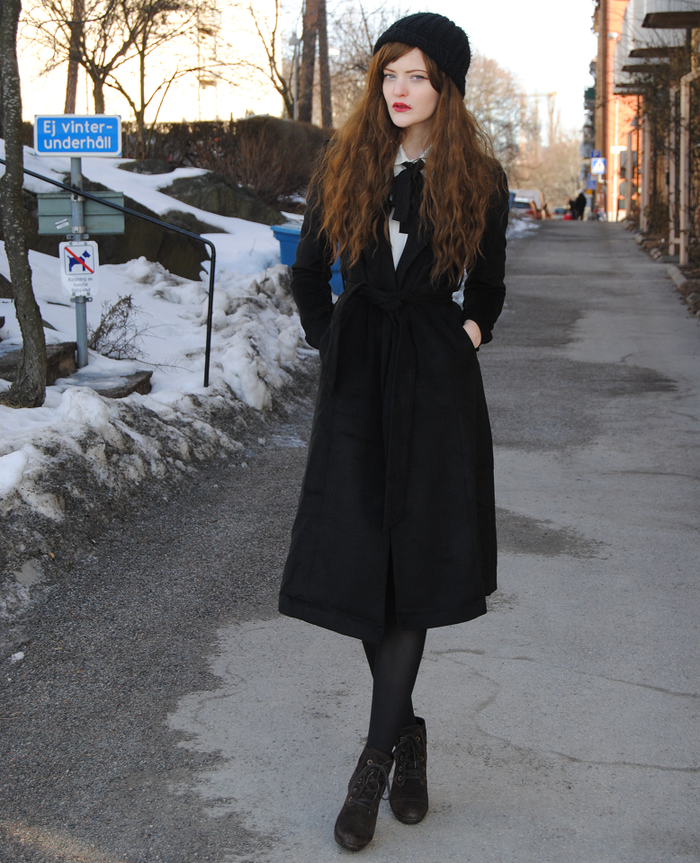 STEAL COSETTE'S STYLE!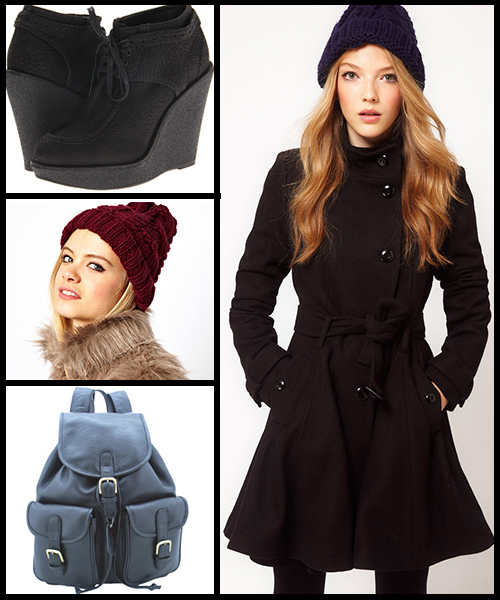 Sources: ASOS Cable Knit Beanie, ASOS Fit and Flare Coat, Leatherbay Leather Backpack, Burberry Leather Platform Boots.