FREE "FEEL THE LOVE" IPHONE WALLPAPER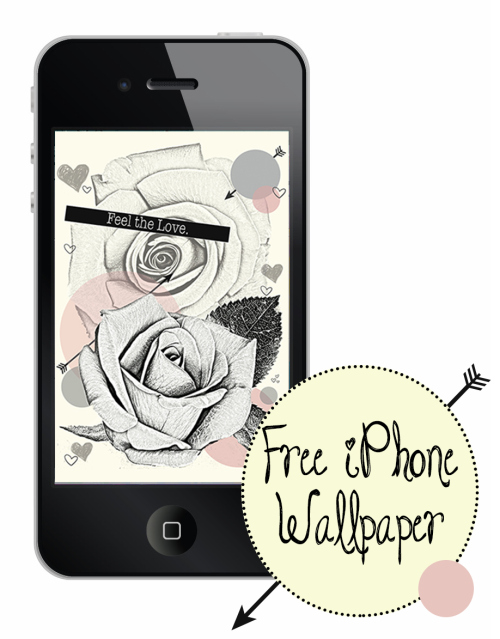 After the success of my last iPhone Wallpaper I thought I would share another. This image like my previous wallpaper is also available for purchase at Society6 as Prints, iPhone Cases, Pillows and T-Shirts. Check it and some of my other work out here. Enjoy!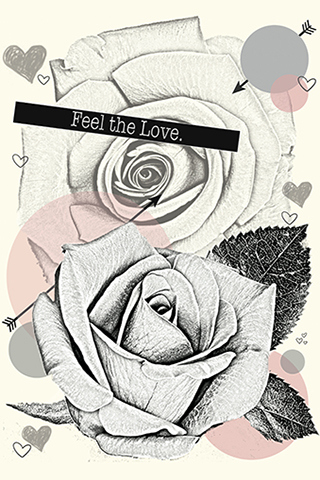 To use simply right click the above image and select "Save As". You can then transfer the image to directly to your iTunes Library and begin using it.