MY TOP 10 FAVOURITE IPHONE APPS

I don't know about you guys but I love nothing more than finding an amazing new iPhone app. to play around with. After going through and deleting a bunch of unused and impulse app. buys I thought it would be fun to share my favourites. To be honest I have a lot of favourites, but instead of boring you all senseless with a huge list I decided to narrow it down to my top 10, across various categories. What are your favourite apps? Feel free to share them in the comments, I'd love to hear them!
MUSIC APPS:
If like myself you love going to a gig, concert of show then Songkick is definitely the right app for you. Songkick syncs with your Facebook music "likes" as well as your iTunes account and creates a calendar of events based upon such bands/artists tour dates and gigs. So handy! This App is my now not-so-serect secret to keeping on track of my favourite bands.
PRICE: Free
The first moment I discovered and used Shazam I was amazed! Shazam allows you determine the title and artist of a song playing simply by recording a few seconds of sound. The App also allows you to directly purchase that song on Itunes after recording. Which is really handy at those times where you find yourself in love with a song but have no clue who it's by. I used to scroll down lyrics on my legs to Google before this App I discovered this App!
PRICE: Free for a limited amount of recordings per month or $7.49AU for lifetime subscription.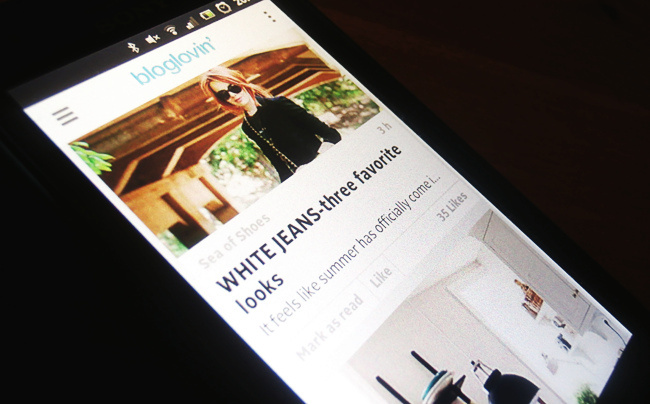 SOCIAL APPS.
Bloglovin is my got to app for keeping track of the many blogs I read both on the go. The app has a really pretty yet  functional userface that it super easy to use.
PRICE: Free.
ORGANIZATION APPS.
Taptodo is my go-to organisational app. Tadtodo is linked to your Google account and allows you to make an interactive to-do list and daily schedule. It's really easy to use and free to download.
PRICE: Free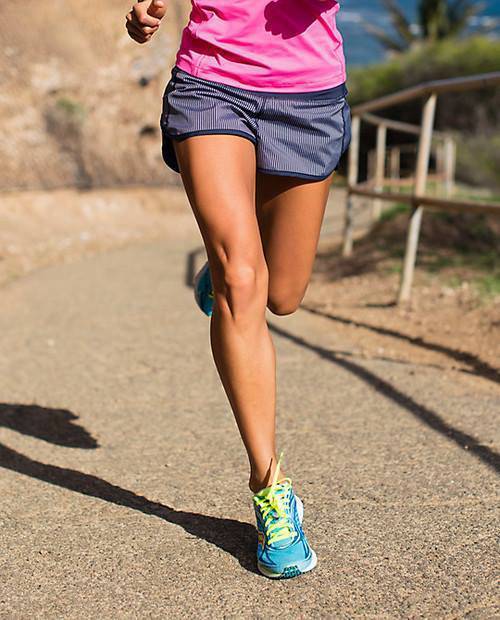 HEALTH/FITNESS APPS.
Easy Diet Diary is what I use almost everyday to keep track of my calorie intake and exercise. The feature I like best of all is that you can upload foods/drinks you consume that aren't already listed and add all the nutritional details from the packaging. The app. also allows you to record weight loss in accordance  to your BMI and daily food and exercise by mapping it nicely on a graph.
PRICE: Free.
A easy way of keeping track of your monthly cycle. Easy to use and free to download.
PRICE: Free
RunKeeper is what I use to keep rack of not only how long I have ran but how many calories I have burn and how far I have gone. The best free running app. I have tried and a great way to keep track of progress and fitness goals.
PRICE: Free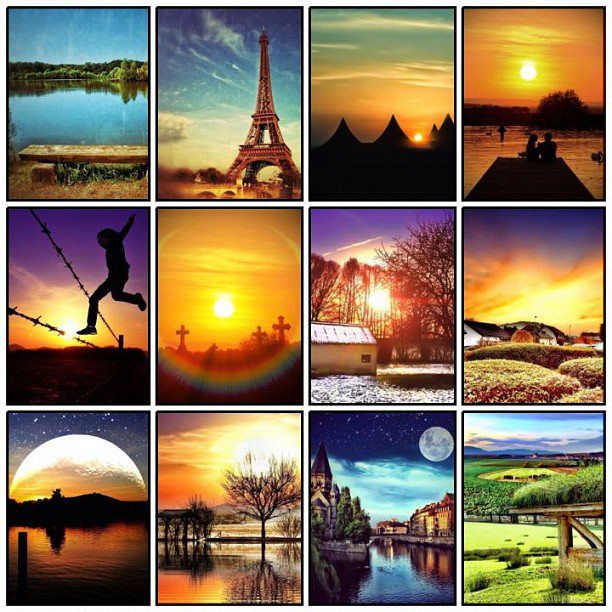 PHOTOGRAPHY APPS.
Out all all the camera/photography apps. I have tried Camera+ is my favourite. The apps allows you to not only zoom and focus whilst taking the picture but edit for clarity, crop, add borders as well as add numerous special effects.
PRICE: $0.99
How to edit isn't just another camera app. rather a pocket guide to combining majority of the  popular photography apps. on the market to create some amazing results and effects. The app. has a bunch of tutorials, is easy to follow and a great way to turn your everyday pics into something special. Such a unique idea and definitely worth the $5.49 in my opinion.
Price: $5.49

OTHER APPS.
COCOPPA: Cocoppa has to be the cutest app on the market! Cocoppa allows you to change the standard iPhone app icons to adorable Kawaii styled icons. You also have the option of uploading your own designs for personal use or sharing. Can't wait to make a set of my own!