BOOK REVIEW: BUSTED IN BOLLYWOOD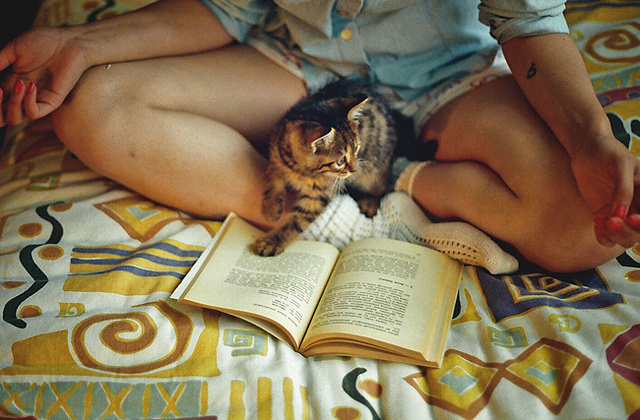 It's official. I am finally on Uni holidays and that means some free time to do what I love; relax in the hammock with a good book. Recently Nicola was kind enough to send me a copy of her book "Busted in Bollywood" for review and I was more than happy to oblige. I have to admit, I usually a bit adverse to reading romance novels, believing my cynicism stops me from enjoying the love filled plots and mushiness. But given Busted in Bollywood's raving reviews and cultural aspect I gave it a shot and really surprised myself. I found myself wrapped in this zany story of friendship, rebellion and culture and spent 4 hours straight reading this book from cover to cover. The plot, although heart-felt is sassy and sexy and not at all overwhelming cheesy or mushy.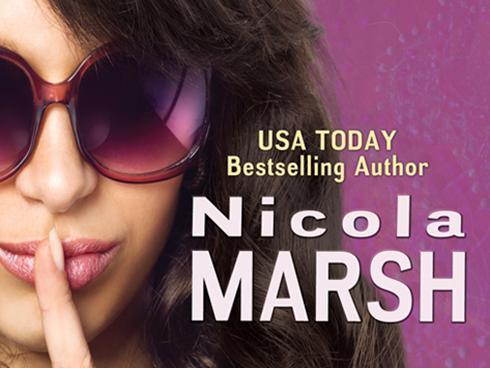 Plot Overview:
Shari is a Indo-American living in New York with her best friend Amrita. Having been fired and dumped by her married boss/lover Shari finds herself lost and in need of some direction. Amrita on the other hand is content with her single New York City lifestyle and finds the prospect of her pending arranged marriage to some stranger in Mumbai unappealing. With the help of her overzealous foodie Aunt, Amrita formulates a plan to dump her prospective husband, Rakesh. Shari is to travel to Mumbai as Amrita to meet Rakesh and his family. While there she is to undermine proceedings to an extent the marriage is called off.  Things take a turn for the worse and the plan is spoiled when Rakesh reveals that he knows Shari isn't Amrita and of their plot to sabotage the marriage. Rakesh agrees to keep quiet about the deceit , ultimately saving Amrita's reputation, in exchange for a meeting with the woman who went to such lengths to ditch him. From this point what was meant to be a clean cut ploy to ditch Amrita's fiancée turns into mayhem. Not only has the plot to dump Rakesh been spoiled but Shari is mistaken for a famous Bollywood Actress, stalked by a handsome, cowboy hat wearing fan and falls for a man she shouldn't. For a girl so hell bent on living a New York City lifestyle one Mojito Monday at a time, Shari is now faced with a decision that could not only change everything she thought she believed in, but her life forever. Did Mumbai steal the heart of this New York girl?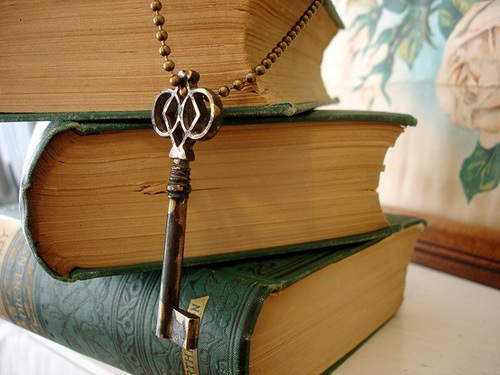 Busted in Bollywood is a flirty, light hearted story of friendship, culture and self-discovery. I found the storyline to be interesting and a great insight into Indian culture and cuisine. Nicola certainly paints a picture of Mumbai and Indian traditions which motivates the reader to not only continue reading but to scoff down a huge plate of jalebis in the process. If like myself you find yourself slightly adverse to romance novels I recommend this book as a starting point. Busted in Bollywood combines the right about of wit, romance and plot twists to make for a great read.