VERY BERRY SUMMER SANGRIA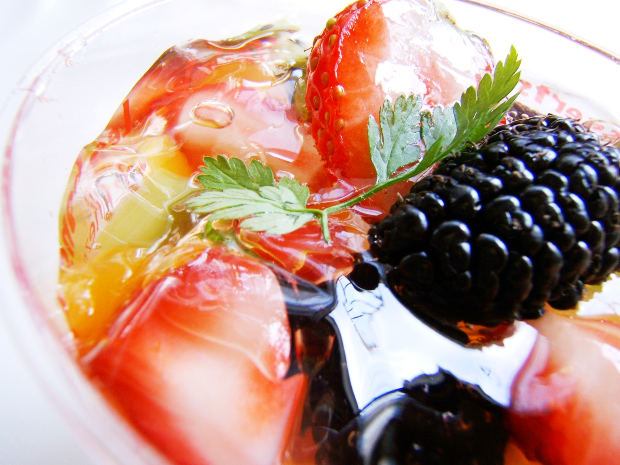 Sangria has to be one of my favourite Spring/Summer drinks. This delightful concoction of sweet pink wine and juice is perfect for any occasion. Serve this sangria at your next picnic, a BBQ and even a quiet brunch and I guarantee it to be a crowd pleaser.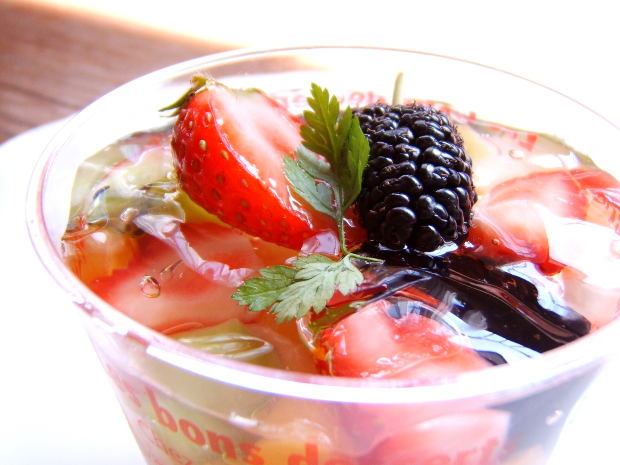 What to do is simple, in a large jug or pitcher combine 1 bottle (700ml) of pink moscato, 500 ml of orange juice, 500ml of apple juice, 200ml of mango nectar, 3 cups of your favourite berries and 1/4 cup lime juice. Stir until combined and garnish with a few sprigs of mint. Enjoy!