EASY CARAMEL SAUCE
This caramel sauce is delicious and so easy to make. It tastes great on ice cream and pancakes and you can even add a teaspoon of two in the centre of your cupcakes to create a gooey caramel centre.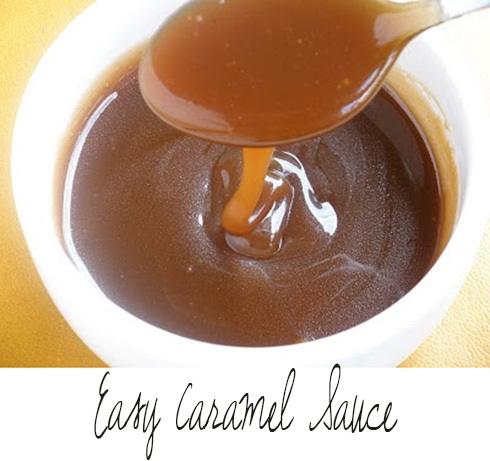 Ingredients:
2 cups brown Sugar
1 Can condensed milk
½ cup margarine
½ cup milk
1 tsp vanilla extract
What to do:
In a saucepan combine sugar and condensed milk over a low heat until the sugar in dissolved.
Remove pan from the heat and add the margarine and vanilla.
Stir well and gradually add the milk whilst stirring.
You can store this sauce in the fridge for up to 4 days.