PINA COLADA YOGHURT POPSICLES (ALCOHOLIC)
A great adults only treat for the summertime. These yoghurt popsicles are super easy to make and perhaps best of all there is no need for special moulds or an ice cream maker.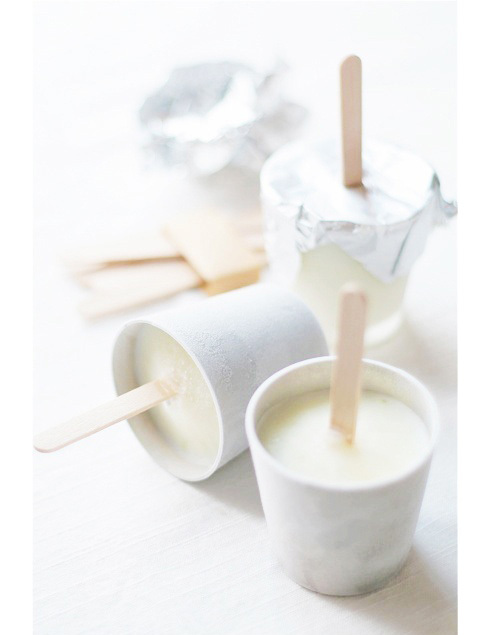 What you will need:
2 Cups of fresh pineapple diced
2 Cups Plain Greek Yoghurt
1/2 Cup white Rum
1/2 Cup Coconut Juice
1/4 Cup Caster Sugar
Paper Cups
Paddlepop Sticks
Foil
What to do:
Combine all ingredients together in a blender and pulse until smooth.
Pour mixture into the Paper cups.
Cover the opening tightly with foil
Press paddlepop stick into the center of each cup
Freeze until solid, about 4-6 hours
Makes about 8, depending on cup size.