CREATE A COMIC BOOK EFFECT USING PHOTOSHOP
Turning a digital image into what resembles a comic book picture may not be something you use everyday but it sure is fun. I use this process to create cards for friends birthdays (Cheesey I know). Once again my full tutorial has been posted to my Jux account. I choose to post it on my Jux rather then here mainly because of the amazing Jux slideshow feature which allows screenshots to be seen alongside text, which I believe makes it a lot easy to follow and complete each step. To view the full tutorial Click Here.

The final result…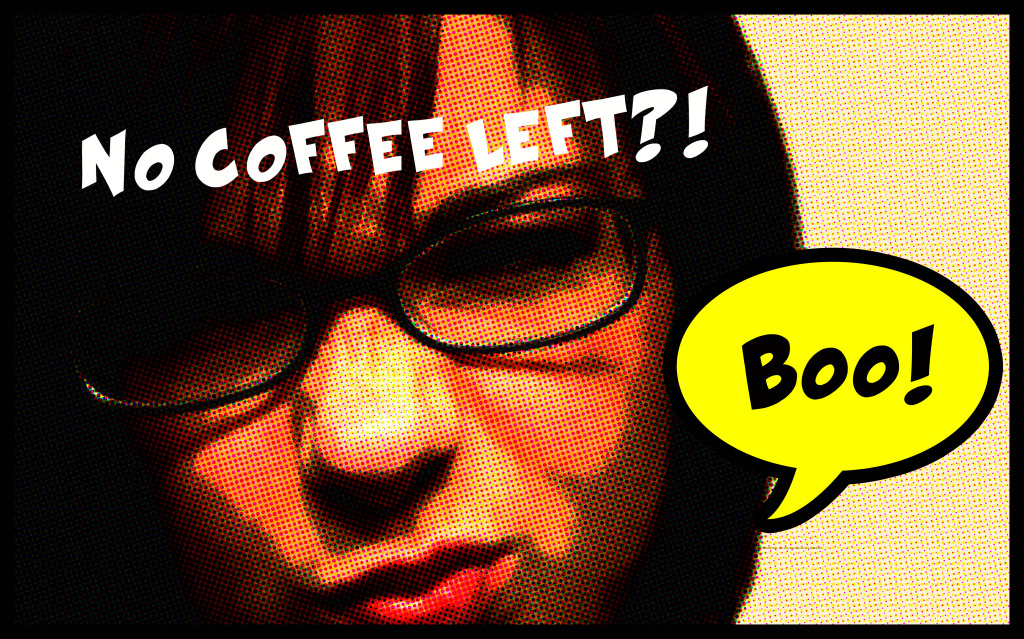 The Original Image…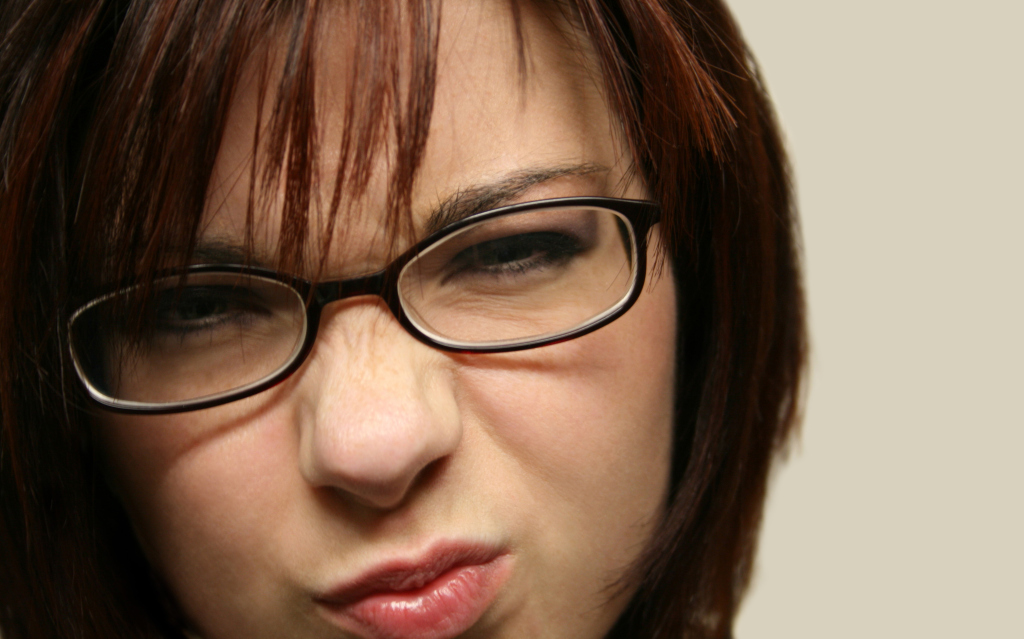 Have fun with the tutorial and be sure to play around with the copious effects photoshop allows.